Daily Dose of Smiles~Winner
Post here a photo of your child smiling! This is a 24hr. Contest! It will be a regular Contest that will be up every day, but will be voted on every 24 hrs.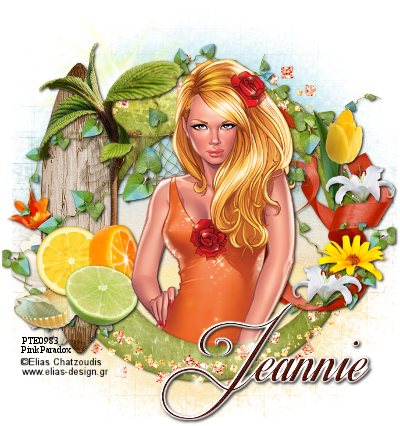 by
Replies (1-1):
This post has been locked, replies are no longer allowed.