Because I have combination skin, I've always avoided using oils thinking that it would make my T-zone very oily. Then my dermatologist told me that I had dermatitis, and that I had to moisturize that T-zone well because it tended to be very dry when the dermatitis flares.
So for the past few months I've been trying out a squalane oil for my face and I'm very surprised with the results. I know it's not solely because of the oil because I use other skincare products, but my skin looks nicer and is much softer.
Do you use oils? Which ones do you use? Have you seen a difference since you began using these oils?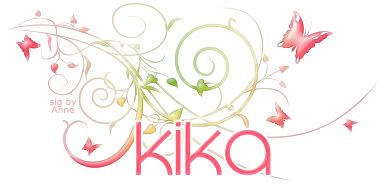 by
Replies (81-82):
Add your quick reply below:
You must be a member to reply to this post.