First Lady Michelle Obama has added her voice to the movement, started by Facebook CEO Sheryl Sandberg and promoted by Girl Scouts USA, to ban the word 'bossy.'
According to her official Twitter account, the first lady is "encouraging girls to lead #BanBossy."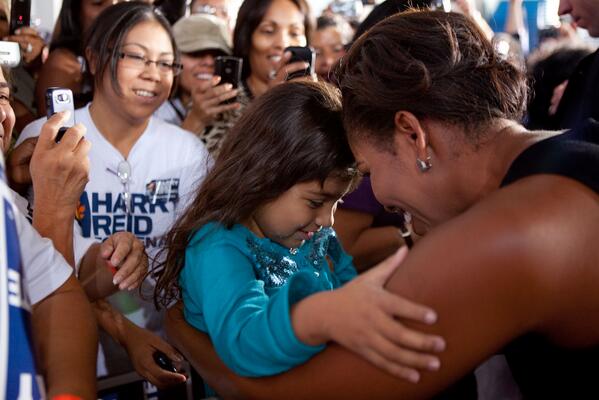 "Every time you stretch your mind, you boost your confidence." —The First Lady encouraging girls to lead #BanBossy
"Leadership is not bullying and leadership is not aggression"
Unfortunately, like Dan Savage and the anti-bullying bullies, the bossy women now trying to boss everyone into not saying the word "bossy" seem immune to the irony of their position. More and more, the left seems to equate the word "leadership" with following the crowd and doing only what is prescribed as politically correct.
She continues:
"Leadership is the expectation that you can use your voice for good."
And what is good? Whatever Sheryl Sandberg, Michelle Obama and the rest of our bosses on high say it is. Otherwise, your voice is officially banned.