Anyone interested in being a group Admin?
I'm looking for someone to help me keep the group active by making posts, coming up with games and ideas for the group as well as promoting the group.
If you are interested, just leave a post here saying how often you are able to visit the group, say per week and that will help me make a decision.
Thanks,
Shauna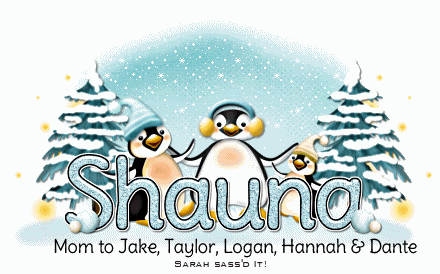 by
Replies (1-5):
This post has been locked, replies are no longer allowed.