Scary incident that happen in last night's game Update! Another Update!
Yesterday afternoon my 14 year old son Jake had a hockey game. One of his players was seriously injured. The player on the other team hit nothing but his head and he fell to the ice having a seizure. He was taking off the ice on a stretcher and rushed to the hospital. It was very scary to witness. The player that hit him was kicked out of the game and didn't seem to feel bad about it at all. My son's team has two players out with injuries and they were watching the game by the dressing rooms so when this player was kicked out they said something to him because that hit should never have happened and he is known to be a very dirty player. After they said something to him he tried to pick a fight with the injured players including on on crutches with a broken leg. His mom had to go down and make him go into his dressing room. They probably shouldn't have said anything to him but I don't blame them after what they just saw. I'm not sure how he is doing, once the team gets an update from his family I will post an update.
Update:
My son had a game last night so we were able to get an update. He has a concusion but other than that he seems to be alright. They don't think he will be back for the rest of the season or even for the play offs. There is a rumor going around the league that the player that hit him is getting a 7 or 8 game suspension and that this is his 3rd suspension. Another rumor is that he keeps having to change towns to play hockey in because no coach wants him on their team and I don't blame them.
Update-
So this kid did end up getting 7 games but the kid got him self in more trouble by running his mouth on facebook. Someone on asked him on facebook how many games he was suspended, he posted that he got 7 games but "it doesn't matter because he f***ed that kid up and that is all the he wanted to do." Someone saw it, printed it out and reported it to the league. He is now banned from the league and will most likely have trouble playing hockey anywhere else since this will follow him. His teammates also added some comments about the situation so they must attend a seminar about head injuries as well as write a letter to the head of the league to say why the team should not be suspended for the rest of the season. As of right now they are on probation anymore dirty hits during a game and they can be done for the season.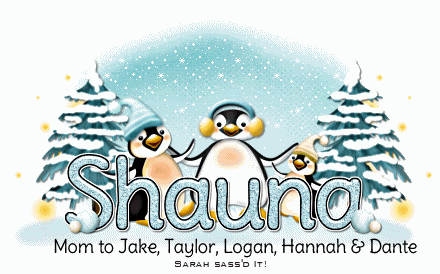 by
Replies (11-14):
Add your quick reply below:
You must be a member to reply to this post.