Hi there! My name is Krystina. I am a single mother to two great kids. My son Jordan is 20 years old and my daughter Cassie is 14. I am also the mom of a single furbaby - a mostly white calico, fluffy kitty named Karissa. I've been happily divorced for over a decade now and am an aspiring author. In fact, I have a manuscript in with a publisher being reviewed, but I won't find out if they like it for months yet. But I am keeping positive!
Whatelse can I say? I love to read. One of my favorite authors is Tess Gerritsen. I love watching TV - I'm really more of a junkie. I also love and collect DVDs. I love movies and such. And I guess I can say I love making friends! I look forward to getting to know you all.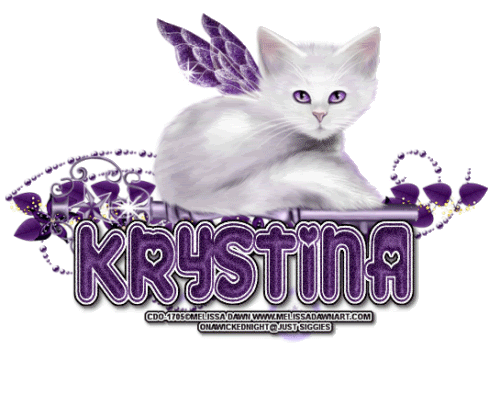 by
Add your quick reply below:
You must be a member to reply to this post.
Replies:
There are no replies to this post.