I am so PROUD of my Daughter!
I just got her report card and she has 2 'A's, 3 'B's and 1 'C' and a 3.17 GPA! I can't believe how well she's doing this year. Compared to last year her grades are like night and day. I am just so proud of her!! :-D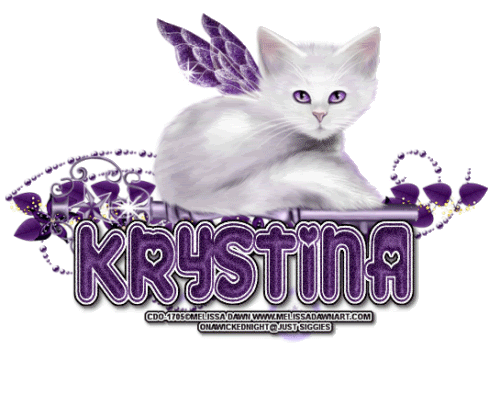 by
Add your quick reply below:
You must be a member to reply to this post.
Replies:
There are no replies to this post.