My kids were away at a leadership conference last week on Mother's day. They always make me breakfast in bed and I really missed it! They totally surprised me this morning and made me breakfast in bed! Are they not the sweetest kids??!!!???

Margaret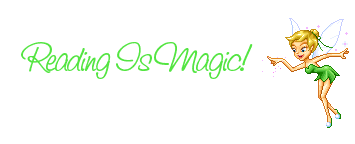 by
Replies (11-19):
Add your quick reply below:
You must be a member to reply to this post.