I'm not a big Aldi's (discount store) person but I do love their fresh pizzas! We had one for dinner last night and I made a nice salad. It was SO good and SO fresh! The best thing is that a 16" pizza, even the supreme, is only 5.99! If I ordered a large pizza it would be no less than $16 for a supreme!! Anyway if you are a pizza nut like me, try the Aldi's pizza.
I like their produce too!
Have you shopped at Aldi's before? If so, what is your favorite product?

Margaret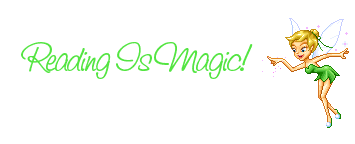 by
Replies (11-19):
Add your quick reply below:
You must be a member to reply to this post.