I guess I was in a cooking mood yesterday. I had just finished reading this book called A Gift of Grace by Amy Clipston. In the book there are several Amish recipes and I decided to try one. This is not the exact recipe but very similar and incredibly easy!! Let me know if you try it!
Apple or Peach Strudel
6 - 7apples
or
peaches
1 c sugar
1/2 c sugar
cinnamon
butter
1 tsp. baking powder
1 c flour
1/2 tsp salt
1 egg

Mix together cinnamon and 1/2 c sugar. Peel and slice fruit. Layer fruit in the bottom of about a 8" buttered baking dish. Sprinkle with the mixed sugar and cinnamon. Dot with Butter.Then mix together baking powder, flour, salt and the rest of the sugar, then mix in the egg until crumbly. Put this over the fruit. Bake in oven at 350 degrees until crust is brown (about an hour).

Serve with milk, ice cream or whipped cream.

Have you ever made Strudel before? What desserts did you have?

Margaret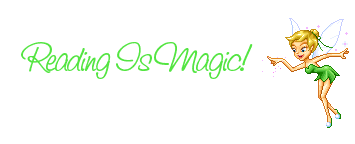 by
Replies (11-13):
Add your quick reply below:
You must be a member to reply to this post.