Leave Zucchini on your neighbor's porch day! LOL!
So... do you plan to do this?
Since the only zucchini I have went bad before I cooked it, I won't be leaving any zucchini for my neighbors... sigh!

Margaret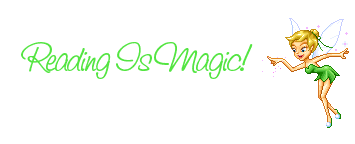 by
Replies (11-19):
Add your quick reply below:
You must be a member to reply to this post.