Hi my name is Erin, I'm 25 and I'm a SAHM. I have a 1 year old son named Shamus. I'm engaged to my middle school/high school crush Dale and we have been together for 3 years now. I would love to be able to make siggies for you ladies, here is some of my work...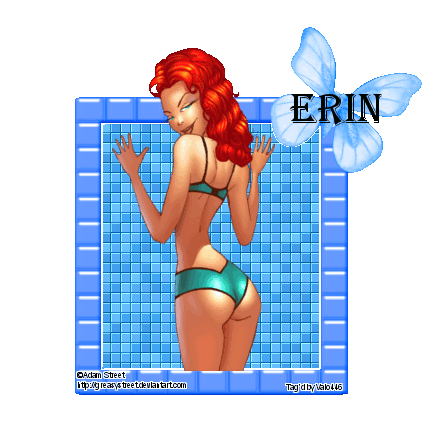 by
Add your quick reply below:
You must be a member to reply to this post.
Replies:
There are no replies to this post.