Help me pick. I'm getting a custom made hat for my dd. I can't decide what I want though. I'm also open to suggestions. there are so many cute hats I want them all. first 3 hats are examples, hello kitty was actually made by the person who will be making the hat.

Here is my dd
hat 1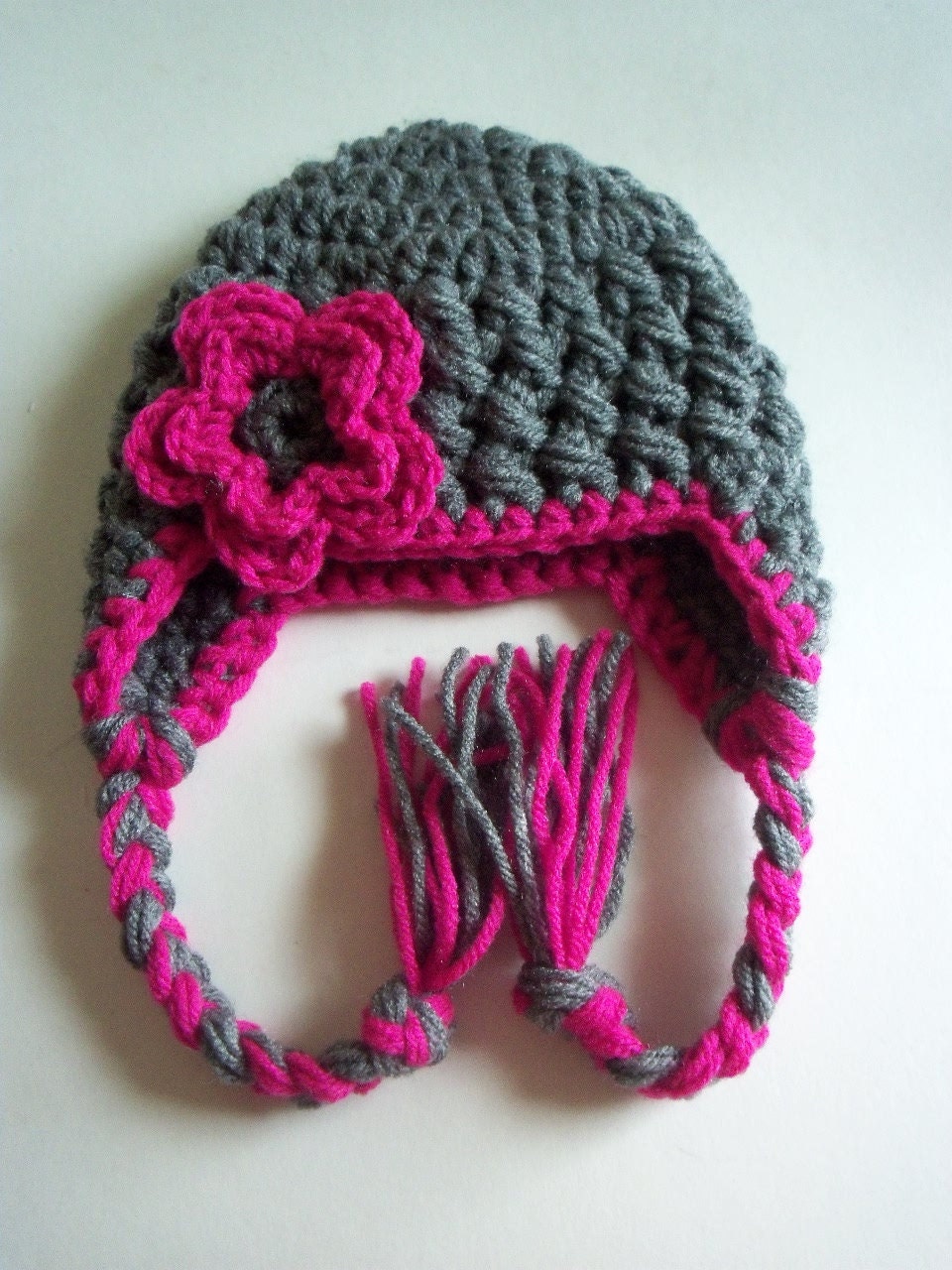 hat 2
hat 3
hat 4
by
Replies (11-15):
Add your quick reply below:
You must be a member to reply to this post.