OMG look what the cat dragged in, living a life sin after sin. Night rolls up and we'll do it agtain OMG look what the cat dragged in...
My name is Tamara but ppl call me Tammy since elementary school. I'm a 42 yr. old disabled college student of an 8yr old energizer bunny, JK, she's my first born DD and a SM of two teenage boys. My DH and I have known each other since 1985, and have been married for 12yrs.
I'm an avid reader and hopefully I can write something good enough to be published, but for now I just do a little writing of my own, and I just write as a way to loose myself and get rid of the everyday frustrations.
I love music from Bach (Johann, not Sebastian. Even though he's easy on the eyes and has a great voice) to Rock as you can see from my homepage I'm totally into Poison, esp. Bret Michaels.
My nickname is Angel, but don't let the name fool you. I've got an angels face
and a devils grin.
If anyone wants to know anymore just PM me I'm shall we say an open book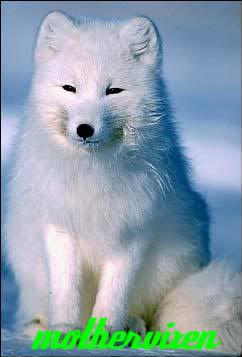 by
Add your quick reply below:
You must be a member to reply to this post.
Replies:
There are no replies to this post.