New Hampshire Moms
Today is Elephant appreciation day.....
Elephant Appreciation Day
When : September 22
Elephant Appreciation Day is today. Show us how much you care about elephants. This is a big, elephant sized day. We feel it should be celebrated in a big way.
Little kids and big kids are fascinated by elephants. In a zoo, in the circus, or a wildlife special on television, elephants captivate us by their sheer size. Today is your chance to let them see that you appreciate them. Showing your appreciation for them starts with a visit to your local zoo. They will be happy to see you. Making a donation towards their support, is a great way to show your appreciation.
Here's a neat suggestion. .....Show elephants at your local zoo how much you love them, by serving them a special treat. They like pumpkins! They like big pumpkins. See elephants munching on big pumpkins.
---
Origin of Elephant Appreciation Day:
Mission Media Inc .created in 1996, largely because elephants are ....large. (and a whole lot of other great things.) The founder, Wayne Hepburn, received a paperweight of elephants on parade from his daughter as a gift. He became fascinated by them. He amassed a huge collections of elephant books and paraphernalia. His fascination and love of elephants, led to the creation of this day so you and I can stop and enjoy this huge, lumbering beast.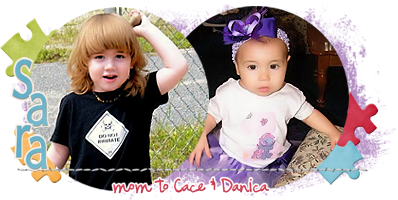 by
Add your quick reply below:
You must be a member to reply to this post.
Replies (1-10):
Add your quick reply below:
You must be a member to reply to this post.