New Hampshire Moms
Dale and Thomas popcorn recall

Dale and Thomas Popcorn Issues Recall of Certain Products Due to Possible Listeria Contamination - 10-5-12

Concord, NH - Dale and Thomas Popcorn is voluntarily recalling ready-to-eat
bags of select flavors of Popcorn, Indiana-brand popcorn products because
of possible contamination by Listeria monocytogenes. The New Hampshire
Department of Health and Human Services (DHHS) is not aware of any
illnesses associated with this recall.
All recalled products were distributed to various retailers, vendors,
distribution centers, and consumers through the Internet on or after August
8, 2012 with Best By dates of February 4, 2013 through March 12, 2013.
Recalled products were packaged in red bags of various sizes. A list of
recalled flavors and corresponding bag sizes, Bag UPC (Code), and Best By
dates is available at http://www.popcornindiana.com/recall-list.
Products involved in the recall should be discarded or returned to the
original point of purchase for a full refund or replacement.
Listeria monocytogenes is an organism that can cause serious and sometimes
fatal infections in young children, frail or elderly people, and others
with weakened immune systems.
"Listeriosis can be a serious infection especially for pregnant women,"
said Dr. José Montero, Director of the DHHS Division of Public Health
Services. "Foods that are contaminated may not look, smell, or taste any
different so there is no way to tell. The Food Protection Section here at
Public Health is tracking this situation."
Symptoms of listeriosis include fever, muscle aches, and sometimes nausea
and vomiting. If the infection spreads to the nervous system, symptoms can
include headache, stiff neck, confusion, loss of balance, or convulsions.
Listeriosis can be treated with antibiotics, so anyone who suspects they
may have the illness should contact their healthcare provider.

For questions about listeriosis, contact the NH Division of Public Health
Services at 603-271-4496. For more information about listeriosis, visit
www.cdc.gov. For more information about the recall, go to
www.fda.gov/Safety/Recalls/default.htm.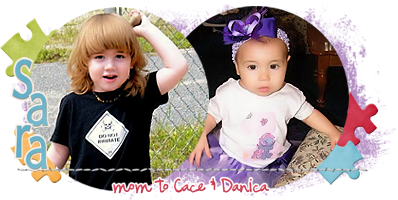 by
Add your quick reply below:
You must be a member to reply to this post.
Replies (1-3):
Add your quick reply below:
You must be a member to reply to this post.