New Hampshire Moms
Dec 19th is Oatmeal Muffin Day
Oatmeal Muffin Day
When : Always December 19
Oatmeal Muffin Day is today. Enjoy the cholesterol lowering benefit of oatmeal in your muffins today. That's great news... eating something that tastes good, and is also healthy to you.
This special day is not steeped in tradition. To the contrary, we have found no information about this day. But, it is clear to us, that eating oatmeal muffins will fulfill the objective of this day. Of course, baking the muffins yourself, adds to the enjoyment and pleasure of this day.
Have a couple of oatmeal muffins, and have a Happy Oatmeal Muffin Day!!!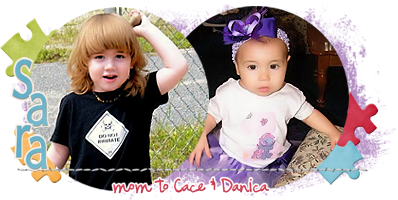 by
Add your quick reply below:
You must be a member to reply to this post.
Replies:
There are no replies to this post.