New Hampshire Moms
Dec 20th is Go Caroling Day
Go Caroling Day
When : Always December 20
Go Caroling Day is a wonderful, rewarding, and memory filled day. By far more popular decades ago, Christmas holiday caroling is a great opportunity to enjoy the holiday and appreciate its meaning.
Christmas caroling remains popular in many area and among many groups. Scouts and youth groups often partake in this special musical event. Even family parties and business parties sometimes produce an impromptu caroling event.
It may take a little planning to make your Christmas Caroling happen. For example, scout groups frequently go caroling to nursing homes and senior citizen centers. A phone call to the facility management to arrange a date and time is a must. Transportation to/from the facility also must be arranged. And, afterwards, a caroling event is often topped off with hot chocolate and cookies.
We hope you enjoy Go Caroling Day to its fullest today!
---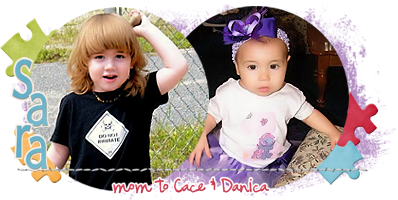 by
Add your quick reply below:
You must be a member to reply to this post.
Replies:
There are no replies to this post.