New Hampshire Moms
Measure Your Feet Day
When : Always January 23rd
Measure Your Feet Day is a day to, well it's a day to measure your feet. At this point, we stop and ask ourselves...why? We pondered this question for a while. Then, we decided it was best not to even speculate.
Celebrate today by measuring your feet. Both of them. Measure the length. Then, measure the width. For a little fun, see if you can measure someone else's feet.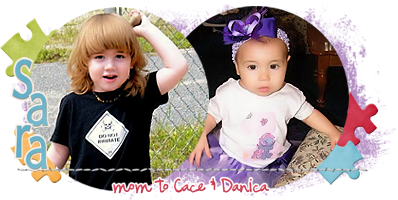 by
Add your quick reply below:
You must be a member to reply to this post.
Replies:
There are no replies to this post.