New Hampshire Moms
great. our only car died.... again!!
We just spent $1000 on Jan 4th to get the car running. We spend almost 2 grand back in November when the clutch went, well it went back in sept but took 2 months to even get it back. Now as I was driving to school something snapped and the shifter no longer puts the car in gear :/ Its just stuck in neutral. Freaking perfect. Luckily it died right next to a truck cutting down trees with a police officer directing traffic. He drove me the rest of the way to the school to get DS and a lady there drove me back home. And its freaking snowing.
:( DH is pissed and says its my fauly and the car always dies when I drive it. We live less then 1 mile from the school! All I did was put it in 3rd and nothing happened. But I am gonna hear for weeks now how its all my fault and I always ruin anything good we have going for us and constantly move us backwards.
Just what I needed.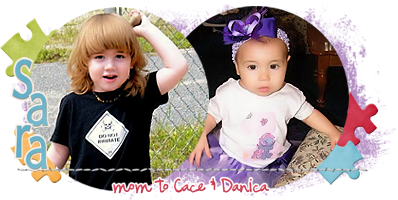 by
Replies (21-23):
Add your quick reply below:
You must be a member to reply to this post.