New Hampshire Moms
So proud of myself! *update*
So most of you guys know i sell tupperware, but i suck at it. lol!! Well this week there was a big flash sale that ends in like 2 hours and I have done better this week then i have if you combine every week i have ever even done this together! I am so proud of myself. I am actually only $120 away from hitting a big bonus but I know I won't hit it. No way to find that kinda sale so late. But I never even knew the sales bonus exsisted since I am usually $1000 away from it every month. I am just so excited i did so well. I mostly undersold myself so i made not a lot, just free product for me to sell later but i am really really excited lol!!
*squeal* I totally hit my goal with 20 minutes left!!!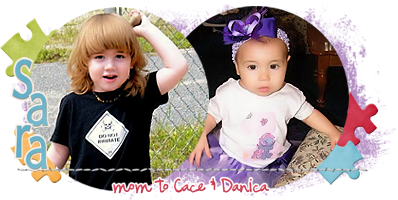 by
Replies (11-12):
Add your quick reply below:
You must be a member to reply to this post.