New Hampshire Moms
Possible hostage situation at Nh high school?
Anyone see this or know more about it?
Very Serious' Police Action Unfolding at Concord High School
At least one taken into custody at the scene.
UPDATE: 8:57 p.m.
At least one person has been taken into custody at Concord High School in connection with a possible hostage situation. The person was taken into custody at around 8:55 p.m.
The first post is below
The Concord Police were called to Concord High School for a "very serious" incident at the school sometime before 8 p.m.
It is unknown at post time what exactly is going on but Concord Police, along with Bow, Dunbarton, and New Hampshire State Police were called to the area. The school was roped off with yellow tape around the building.
The school was officially put in lockdown around 8:30 p.m., with art and music students, teachers, and at least two custodians evacuated from the building.
Social media posts reported "a possible hostage situation" with "police with large guns drawn in the area and teenagers with blood faces running away from the school." Others said they heard shots fired around the area.
Officers were reportedly searching the area around Warren and Liberty streets earlier in the evening. Concord Fire and Rescue teams were also reportedly stationed at Memorial Field, waiting to assist if needed. Fire Chief Dan Andrus confirmed that a fire team, ambulance, and battalion chief were near the scene to assist if needed.
Concord Police were attempting to contact Principal Gene Connolly, looking for information about an unknown suspect.
Concord Police Chief John Duval couldn't comment immediately on the incident. He said it was "very serious" and was not a training exercise.
Related Topics:
Concord High School
and
Concord Police Department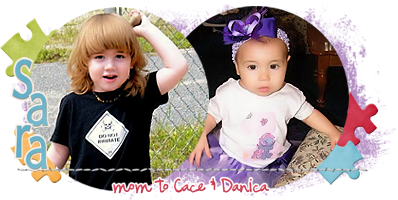 by
Add your quick reply below:
You must be a member to reply to this post.
Replies (1-10):
Add your quick reply below:
You must be a member to reply to this post.