A recent episode of Wife Swap involved a Pagan family. If you've watched previously, Pagans have been treated as quite goofy on this show. Supposedly this is better, but I have not had the chance to watch it yet.
See it HERE.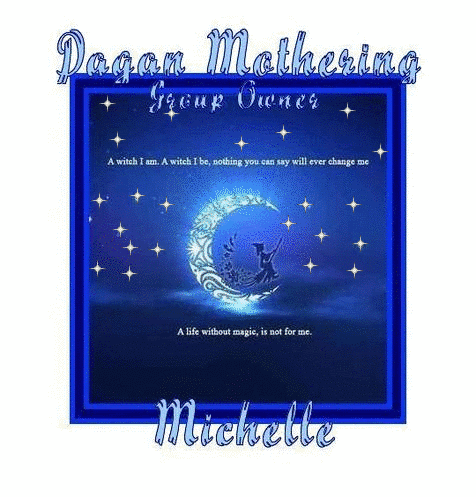 by
Replies (11-14):
Add your quick reply below:
You must be a member to reply to this post.