I tried to c/p the article to share with you, but CM didn't seem to want me to. If you are interested, look HERE. This article gives a much more in depth introduction than the very basic post I made the other day.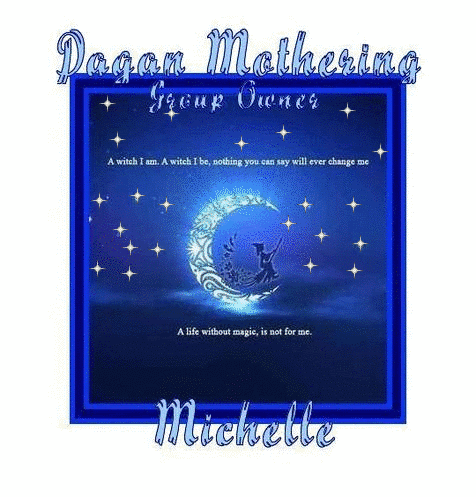 by
Add your quick reply below:
You must be a member to reply to this post.
Replies:
There are no replies to this post.