I hope June finds you all doing well!!
I never expected the end of the school year to be so very hectic! I have been going nuts helping my son's teacher get ready for kinder graduation and finish up the school year. That, plus, I've been putting out to the universe an appeal for money help. We're not doing terribly, but...you know. Anyway...I'm now going back to work in August after being a SAHM for almost seven years. I'll be an after school aid at my son's school. It's only 20 hours a week, and the pay isn't great, but it's more than what I make now! Next week, DS has to have his tonsils out. The day before Solstice, as a matter of fact, so celebration will be very quiet.
Tell me how you all are doing!! Kids finishing up school? Exciting things happening durning the summer? Vacations? Camping? Crafts with kiddos? Share! :D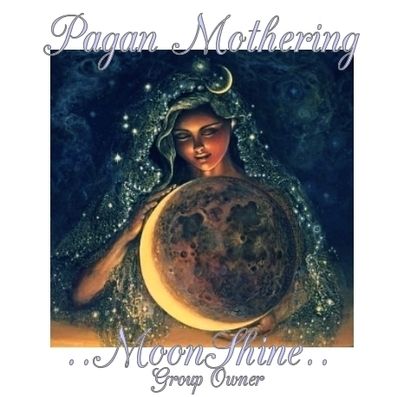 by
Add your quick reply below:
You must be a member to reply to this post.
Replies:
There are no replies to this post.