Pinterest anxiety: A Tooth Fairy tale
By Bunmi Laditan, Special to CNN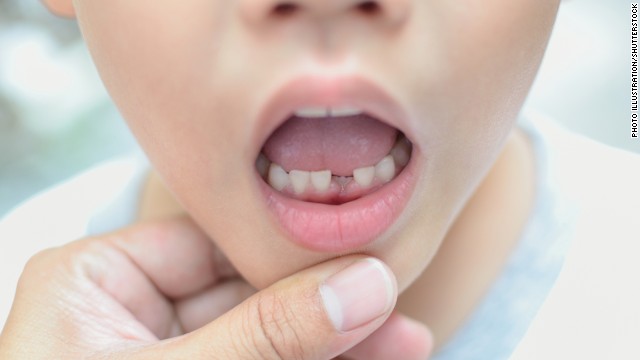 (CNN) -- When Pinterest exploded onto the scene, enthusiasts could barely contain their excitement over pages upon pages of pastel, lace-trimmed, sugar-sprinkled DIY deliciousness. It was the manifestation of our collective consciousness of intended crafts. We spent hours pinning, as if the action itself were a legitimate replacement for actual creation.
Who doesn't want to know how to make Skittles-infused vodka ("Vomit the rainbow") or create an anytime jersey dress out of an oversized T-shirt? Again, we weren't exactly creating most of these items, but knowing they were safely tucked away within meticulously organized virtual boards was enough to make us feel like creative maestros.
For parents, Pinterest took things to a whole ... 'nother ... level. One could pass days falling down the rabbit hole of ideas spanning every milestone of child rearing. From the time-lapse pregnancy photo montage to gender-reveal cupcakes to lunchbox hand-pies shaped like baby octopi, Pinterest left no familial event untouched.
Suddenly, a rumbling in the distance. An overwhelming tide began to rise. It's not that these ideas were overly complicated. There were just so many of them. All demanding attention, crying out for a voyage to the craft store, begging to be manifested into fruition.
by
Add your quick reply below:
You must be a member to reply to this post.
Replies (1-7):
Add your quick reply below:
You must be a member to reply to this post.