Mirror Mirror On The Wall........................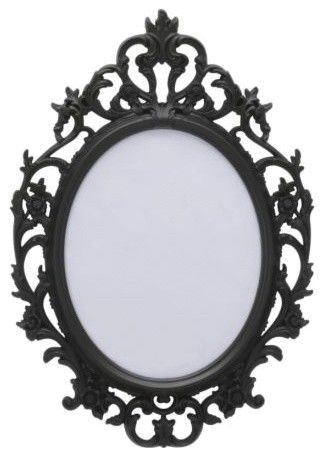 Who's the fairest of them all?
Post an image of a witch ~ cartoon, from a movie, storybook, whatever you wish.
One image per post and unless you want to be turned into a toad, let someone else post before you do again ~ Witches Rule
Come one Come All post your Witchs for all to see HeeYeeeeYeeeeeYeeeee.

by
Add your quick reply below:
You must be a member to reply to this post.
Replies:
There are no replies to this post.