Red Dwarf Voyages Back to Earth
Cult comedy Red Dwarf is returning to TV, 21 years after its initial launch.
The show has been resurrected by digital channel Dave for a two-part Easter weekend special, which sees the cast finally return to Earth.
Written and directed by Red Dwarf co-creator Doug Naylor, the new show reunites the line-up, including Coronation Street's Craig Charles.
The hit show, which ran for eight series on BBC Two between 1988 and 1999, won an International Emmy award.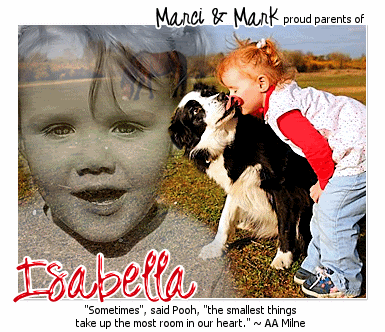 Co-Admin of All Things British

by
Add your quick reply below:
You must be a member to reply to this post.
Replies:
There are no replies to this post.