Take 15% off your total today and tomorrow ONLY May 24th and 25th
Hi, Ladies! I really want to sell these clothes since I don't have time now to take them to the consignment store. So,i lowered my prices AND for today and tomorrow May 24th and 25th I will have a 15% off your total before shipping!!!! This includes everything in my photobucket!!!!
here's my link
http://s207.photobucket.com/albums/bb131/gabrielmichaelgautier/women%20clothes/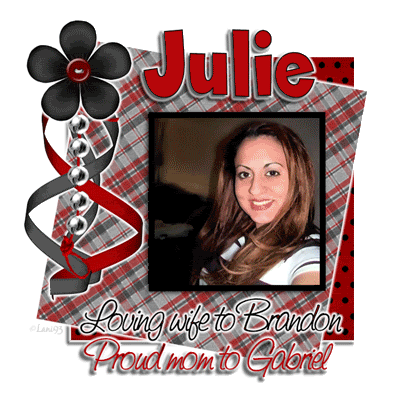 by
Add your quick reply below:
You must be a member to reply to this post.
Replies:
There are no replies to this post.