good morning ladies. i am up early again today. so i will look for a cheerful picture and try to either inspire us or get us giggling.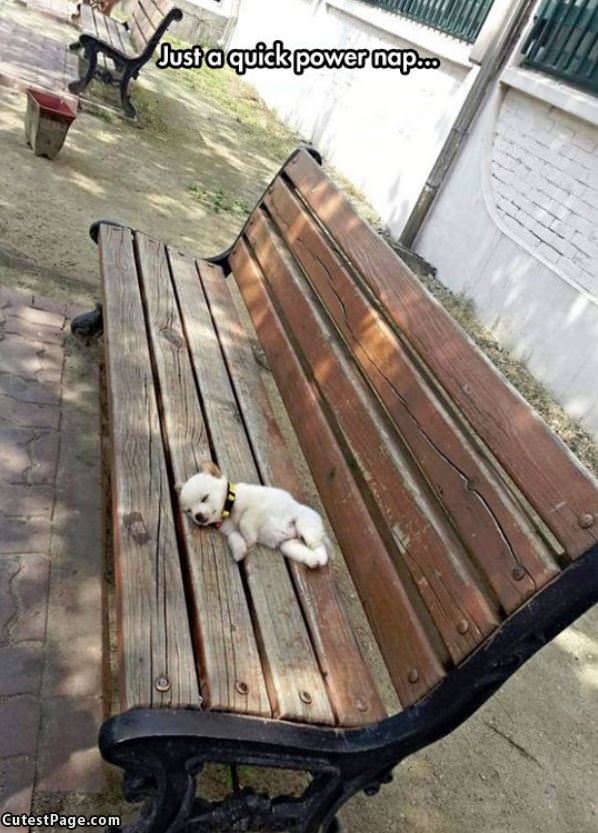 this is what i will need later today. lol too bad i am not that cute. lol
by
Replies (1-5):
This post has been locked, replies are no longer allowed.