Natural Birth & Parenting
My anatomy scan and gender reveal!!
We had our anatomy scan last Friday and wanted to know the sex. ;) my parents arrived the next morning (red eye from CA to DC). So I made a cake for my boys to reveal the gender to them Saturday afternoon. Complete sugar high! I rarwly let them eat sugary things, but its out of the norm and fun for them ;) Also announced to everyone with the pictures on FB and through text (and phone calls for the important people of course =P).

So here are some anatomy photos followed by cake photos ;)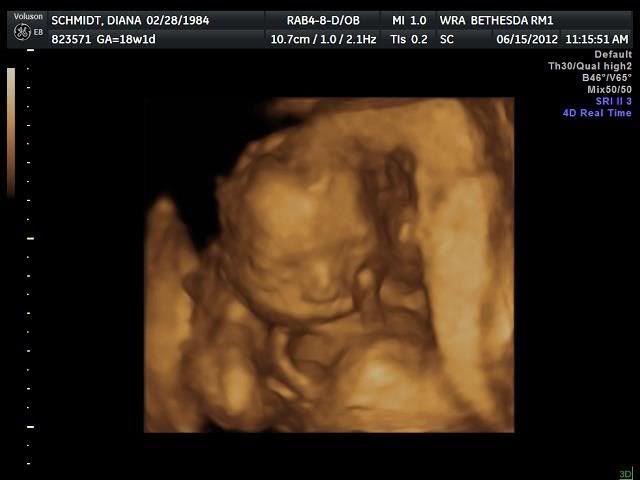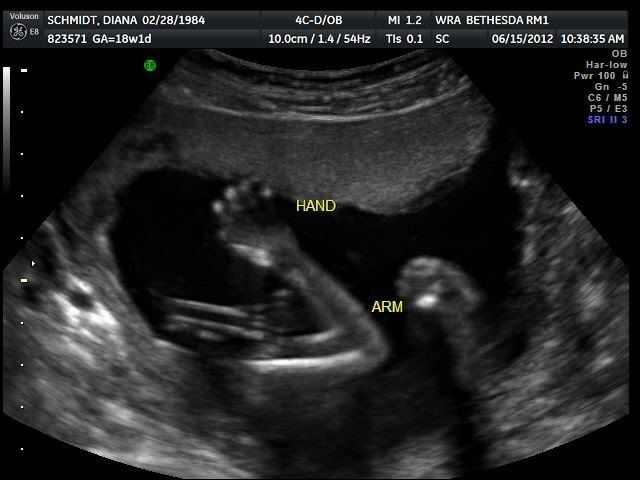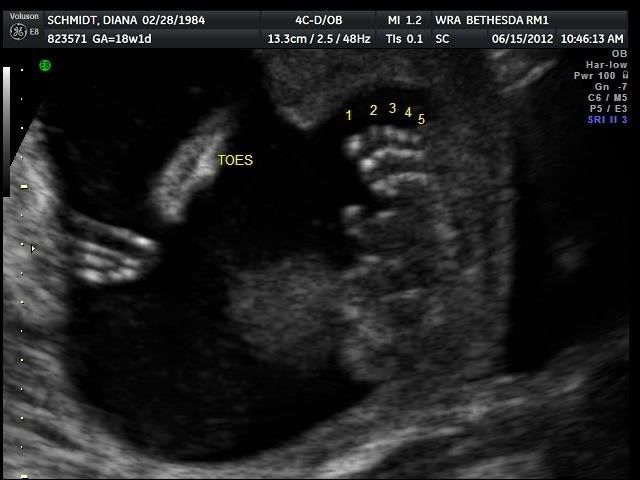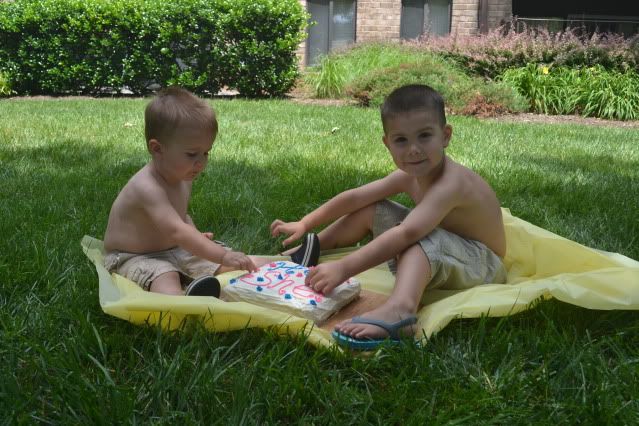 My sister joined us via Skype ;)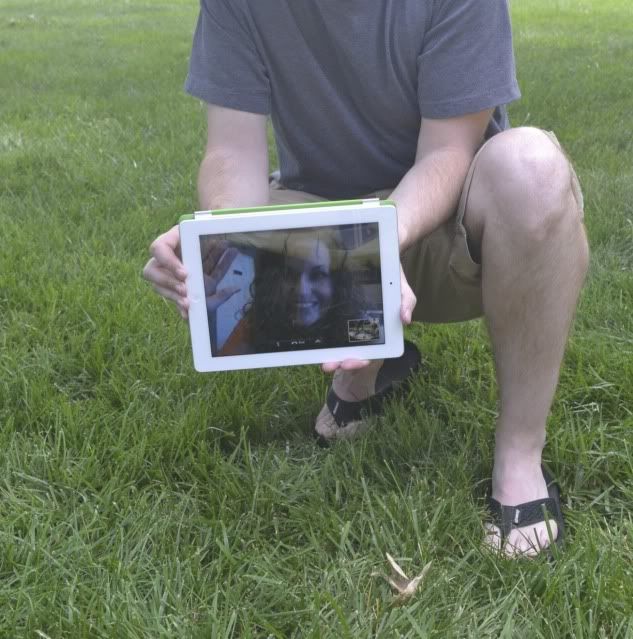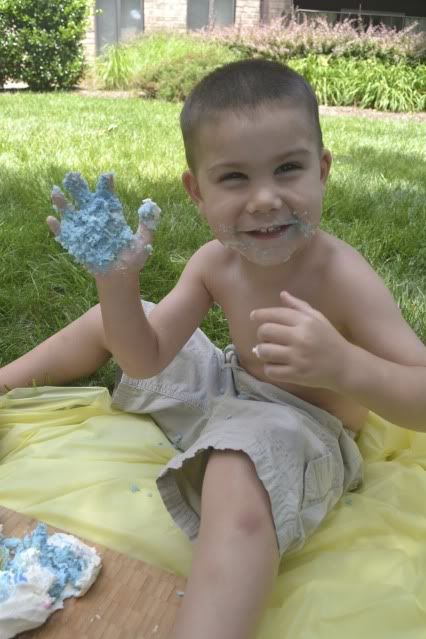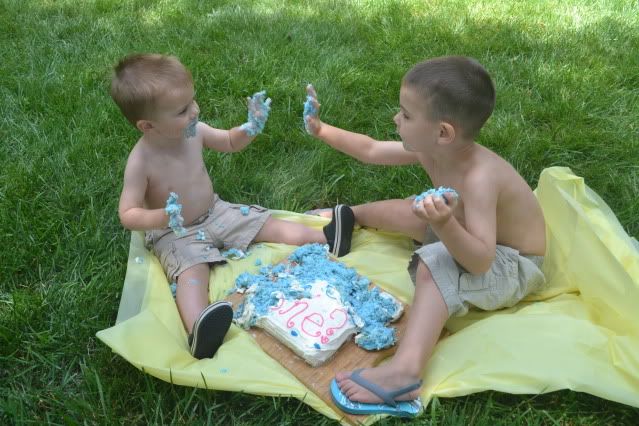 And then Monday we toured my parents through some of DC. Walked about 6miles total seeing several monuments. My dad took pics of us by our state pillars at the WWII monument. Home is CA, temporarily in MD. I was so excited to look pregnant that day, only to be saddened when I saw the pictures that evening. I don't look pregnant at all still :( few days shy of 19 weeks here.




Thanks for looking!! We are thrilled to have 3 boys! It's exactly what I was hoping for! ;) and the only time I'll see my little guy (unless another u/s is needed). Totally loved it!

Oh and Friday night I ordered my labor wrist band. It's blue and on one side says TRUST (to trust in myself) and the other side says ALL FOR SQUISHY (to remind myself I'm doing this for him). This will be my first natural delivery and I'm so excited!
by
Add your quick reply below:
You must be a member to reply to this post.
Replies (1-10):
Add your quick reply below:
You must be a member to reply to this post.