Hello, my son is turning 3 in January and I want to know if anyone knows of any Rooms to rent for a party that aren't too pricey etc. Like a room at a public park or something? I don't want to have it outside in the park as January can be cold. I thought of Travel Town (Griffith Park) as I believe you can rent the inside of a Train...
Anyone know of anything??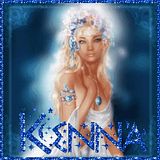 by
Add your quick reply below:
You must be a member to reply to this post.
Replies:
There are no replies to this post.