Just to let you all know...
Just wanted to let you all know, I am deleting a lot of old posts that arent very relevant anymore. If you see that i have deleted a post yu thought was very helpful, or would like to see it again, feel free to message me and let me know and you can repost it. Im just trying to clean up the group a little :D.
Dawn L.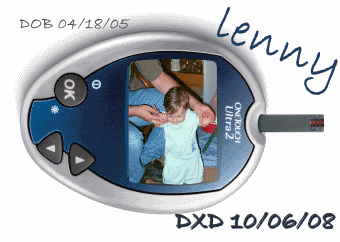 Fundraiser for the Juvenile Diabetes Research Foundation going on NOW! Ends November 30, 2008. Help me raise money to find a cure for Juvenile Diabetes! Message me for more information.
Does your child go to Head Start in Gallitzin, PA? Join our group! www.cafemom.com/group/GallitzinHeadStartMommas
Do you live in Altoona,PA or its surrounding areas? Wanna make new friends and let your children make new friends? Join us! www.cafemom.com/group/Altoonaareamoms
Do you work from home with a Party Plan business? Join Us! www.cafemom.com/group/partymomma
by
Add your quick reply below:
You must be a member to reply to this post.
Replies:
There are no replies to this post.