I was here under RaeLynn1221. We just got our bunny about a month ago. We stopped at a new pet store in town. Was not planning on getting any pets, I just wanted to look. As soon as I saw Thumper I fell in love with him. He was so cute. I was surprised that my DH considered buying him. Even though I thought he was the cutest bunny I ever saw I didn't think DH would be up for buying him. He was the one who mentioned buying him. Of course I was up for it. I never had a rabbit before. It was an impulse buy but we all loved him.
We surprised dd with Thumper and let her name him. Well on Friday my dd had a school field trip to the zoo. DH, DS and I met them there. So we were gone all day. DD had to go to her bio dads. So she was not with us when we got home. I grabbed his hay and went to the cage, it was dark and I could see him laying down. I opened his cage and knew he was gone. I said NO and DH asked what was wrong. I got up to turn the light on and saw he was DEFINTLY gone. I am glad that my DD did not have to see him like that. She still has no idea. I have to tell her later once she gets home. It is going to be so hard. I have already cried Friday night, and I teared up again reading other rabbit rainbow bridge stories.
I don't want to rush into getting another rabbit. I do want to get another rabbit though. I am not going to a pet store for one again. I am going to see if anyone in my area has any rabbits they need to find homes for. There are many here that do 4H.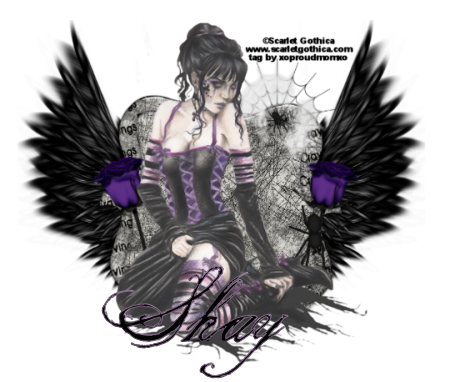 by
Add your quick reply below:
You must be a member to reply to this post.
Replies (1-6):
Add your quick reply below:
You must be a member to reply to this post.