Waiver that does not mention endangering or neglecting your child
A while back someone posted a waiver that does not mention neglecting or endangering your child to sign and take to your pediatrician. I found my Son a Non-Vaccinating friendly Pediatrician(Thank the Lord!) He has told me I could bring in my own Waiver if I did not like the way his was worded. His said I know that the failure to follow the recommendation pertaining to vaccination or test may endanger the life or health of my child. I nonetheless refuse to consent to the administration of the recommended vaccination or test. So if anyone has this waiver that someone posted a while back please could you post it or send it to me?
Thank You,
Jennifer!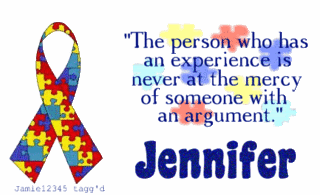 by
Add your quick reply below:
You must be a member to reply to this post.
Replies:
There are no replies to this post.