BABY EINSTEIN DVD'S FOR SALE
12 Baby Einstein DVD's for sale. Asking $10 each or $100 for all OBO. Here are the ones I have. My kids don't really watch them any more and i need to make space for the new baby.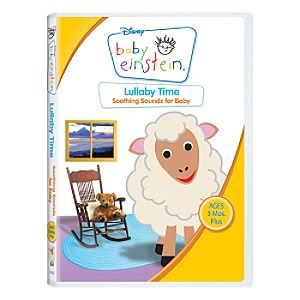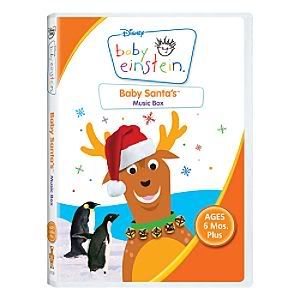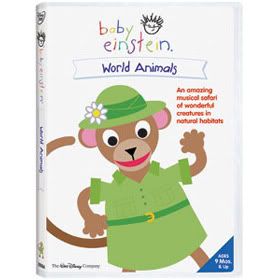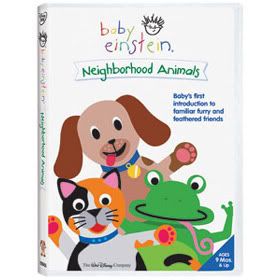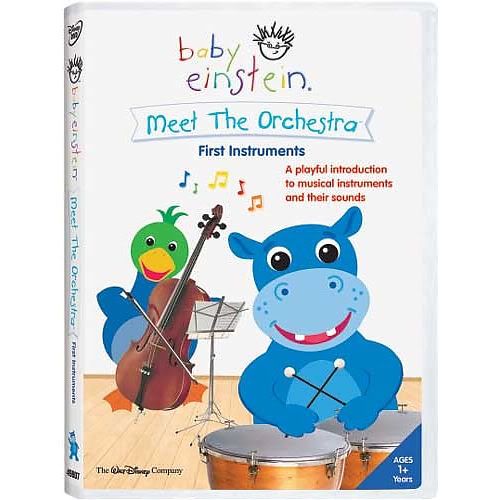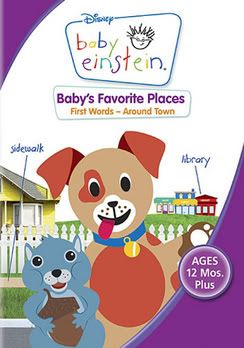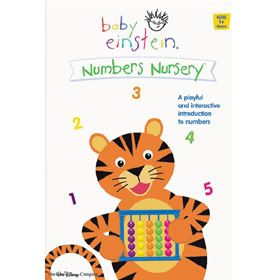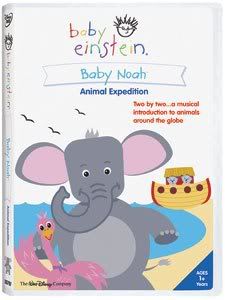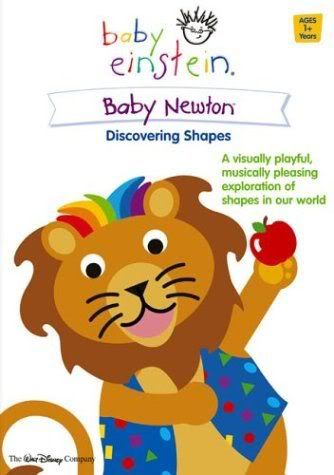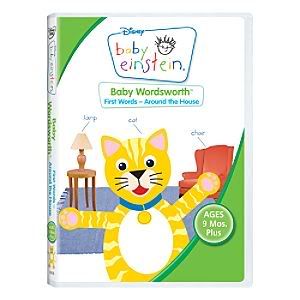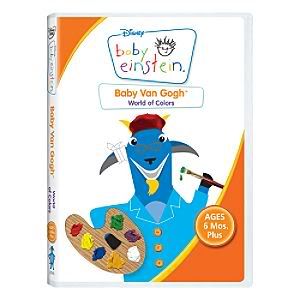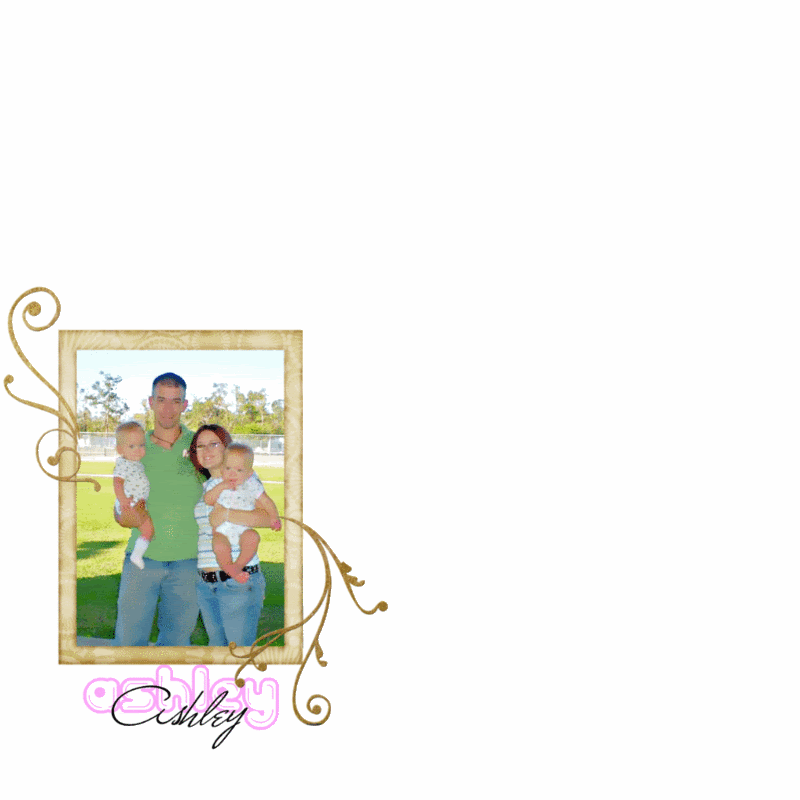 by
Add your quick reply below:
You must be a member to reply to this post.
Replies:
There are no replies to this post.