Celebrations & Holidays
Toy Story Jessie 6th Birthday Party *Pics*
Hey everyone, I made it back!! The party is finally over. I had so many crazy set backs but in the end the party was great & worth all the trouble. Avi got sick the night before but she got some antibiotics & by the time her party rolled around she was fine and had a blast. Oh and we got the boot from the building I planned to use & had to use a much smaller & uglier building...buuuut, we all fit in the tiny place & everyone had a good time. PICS!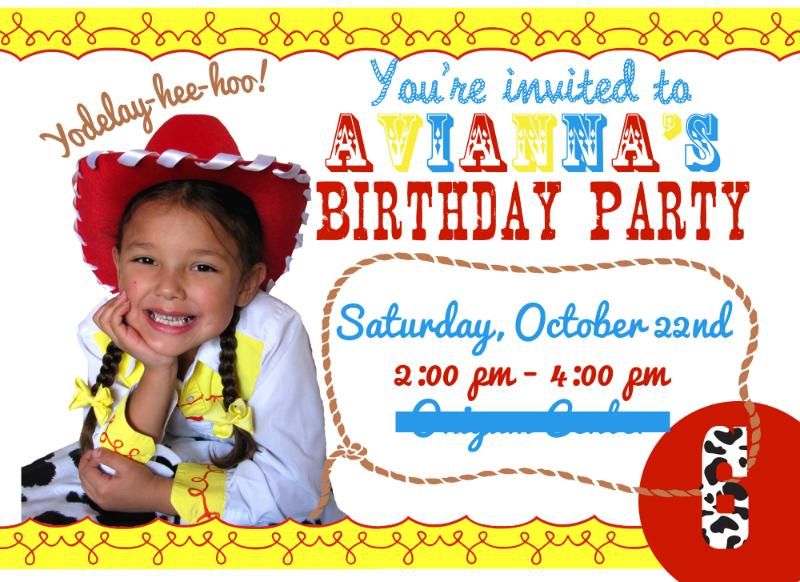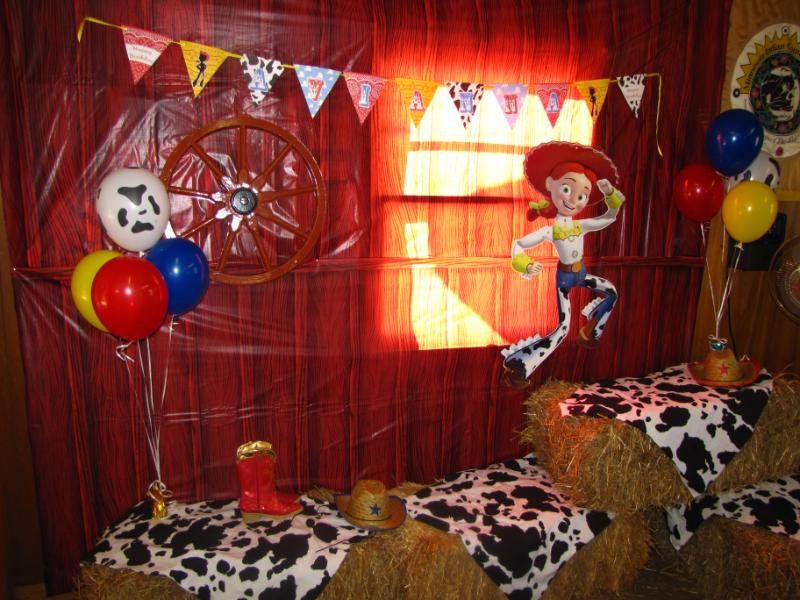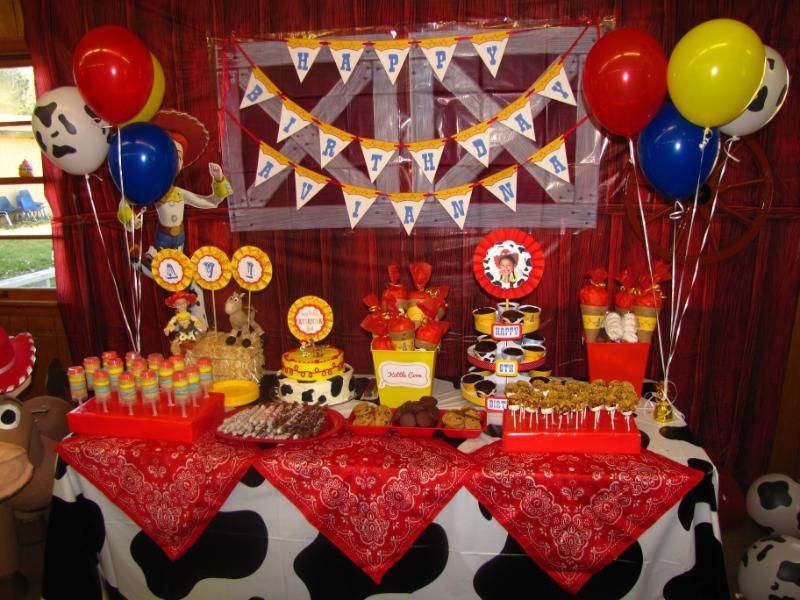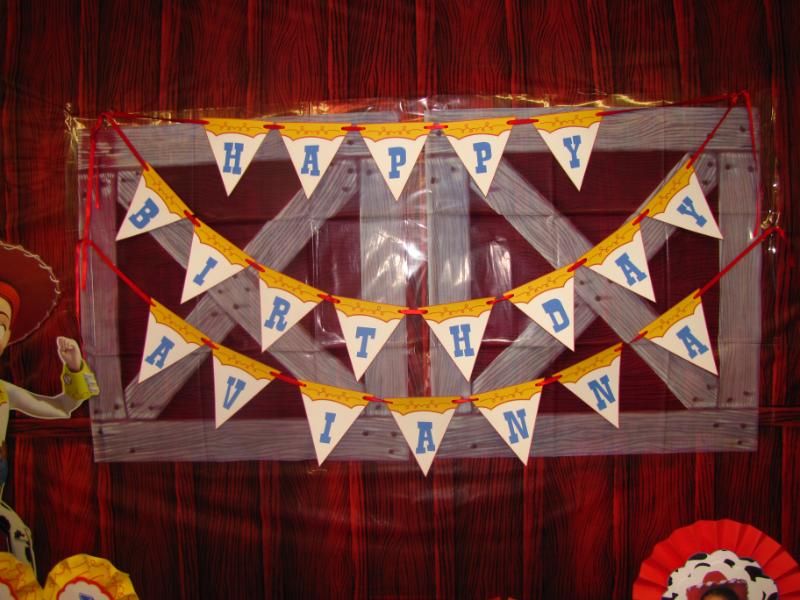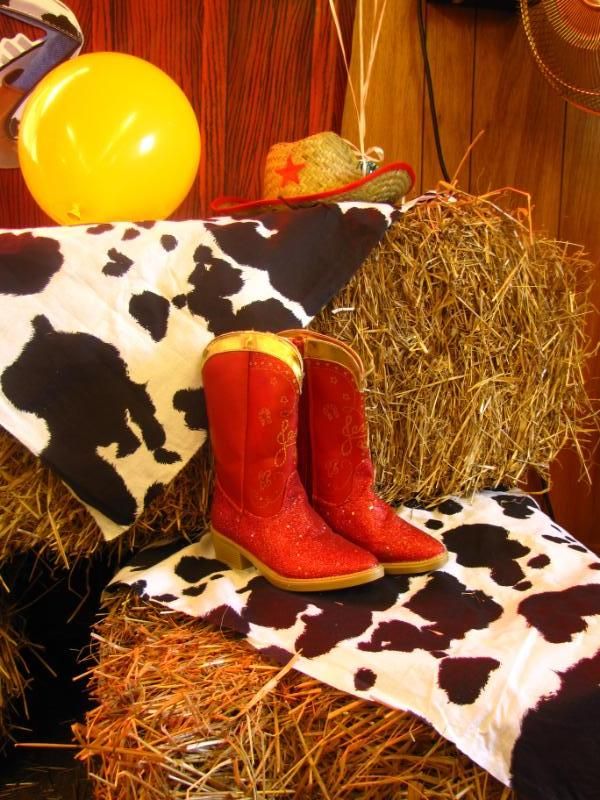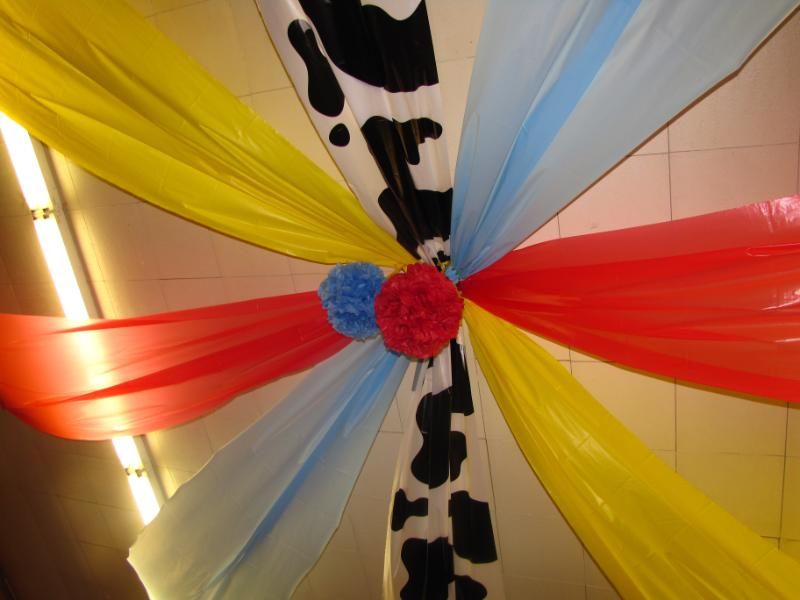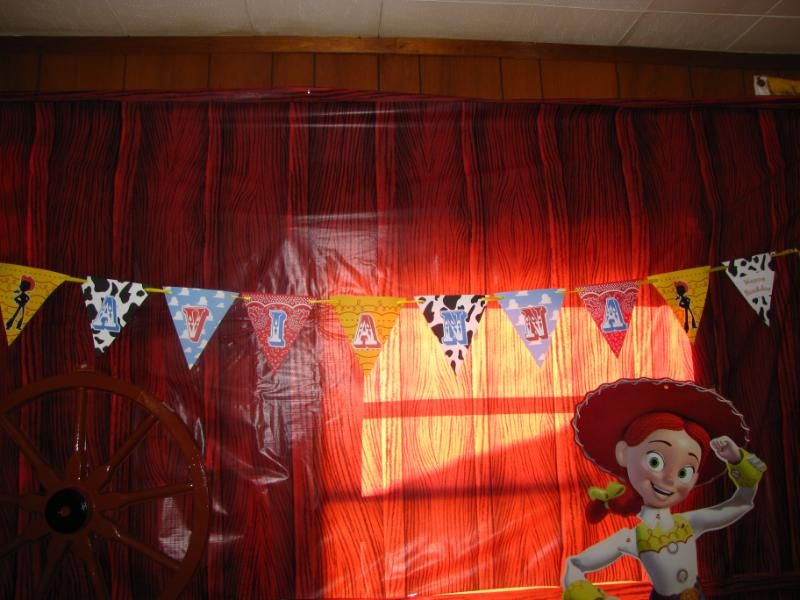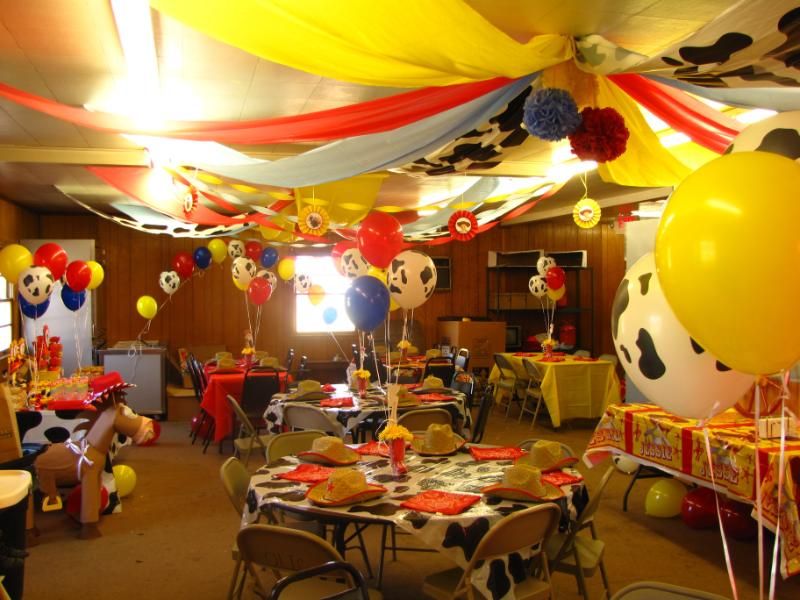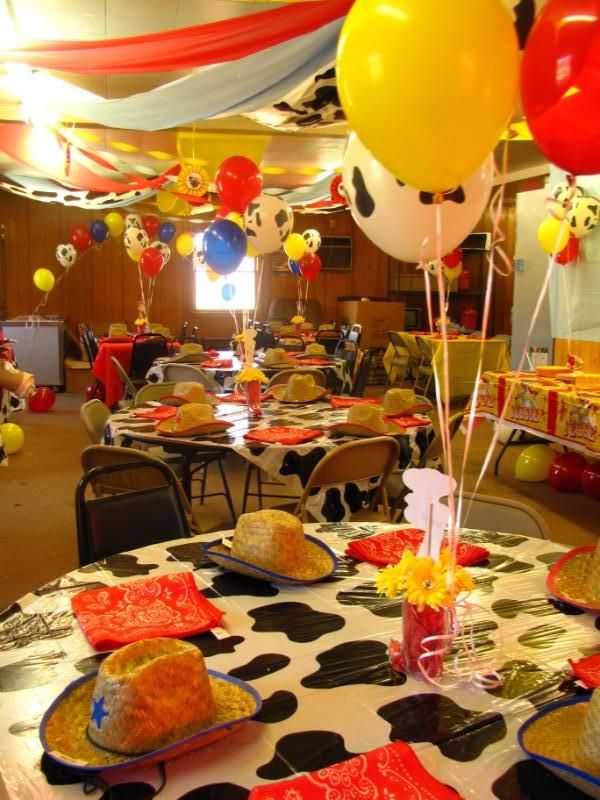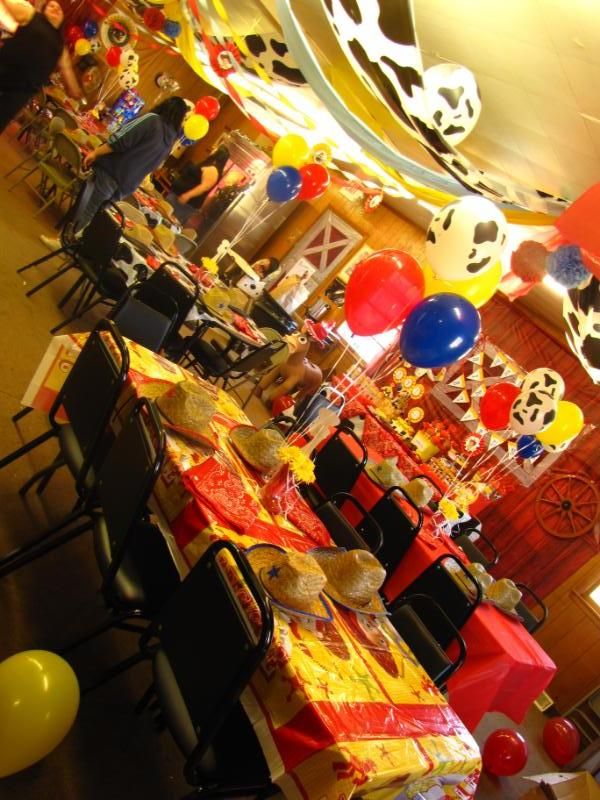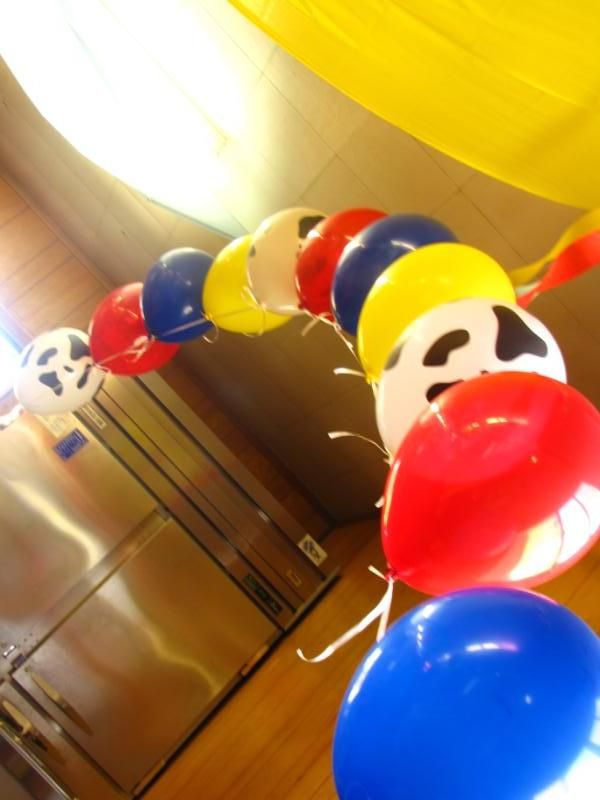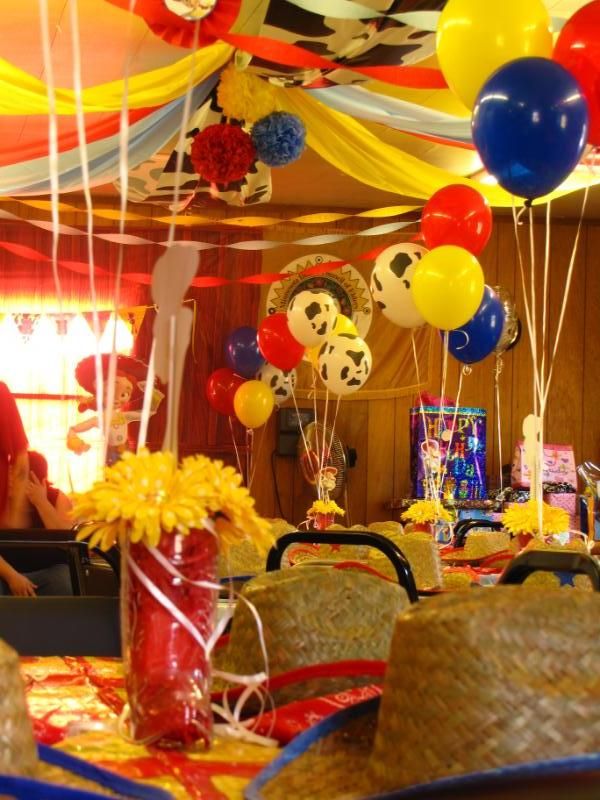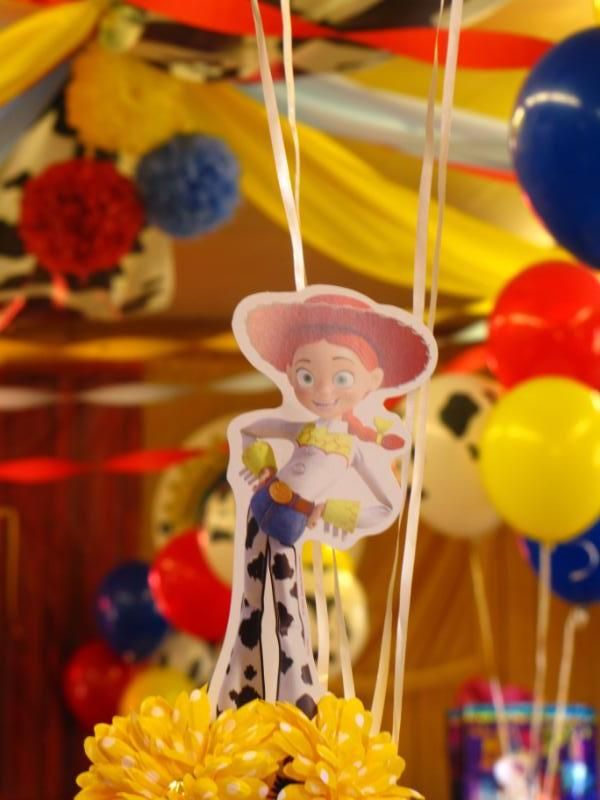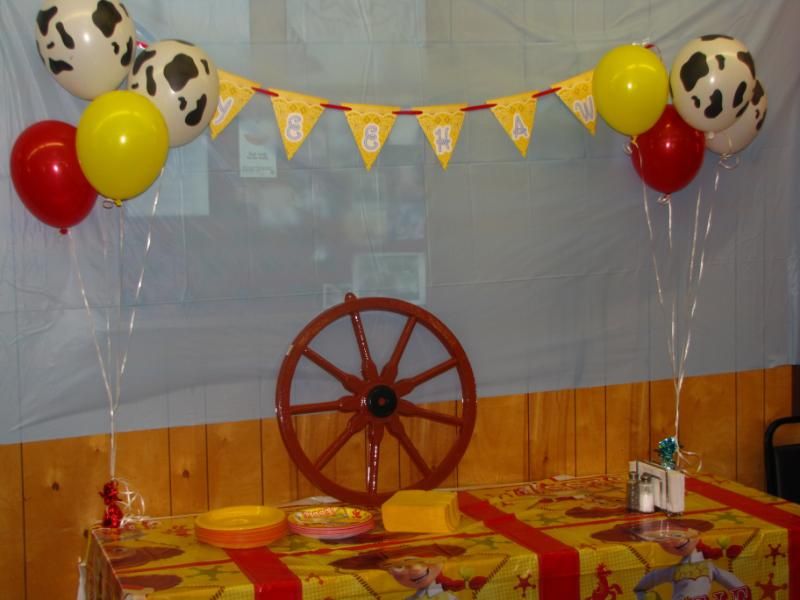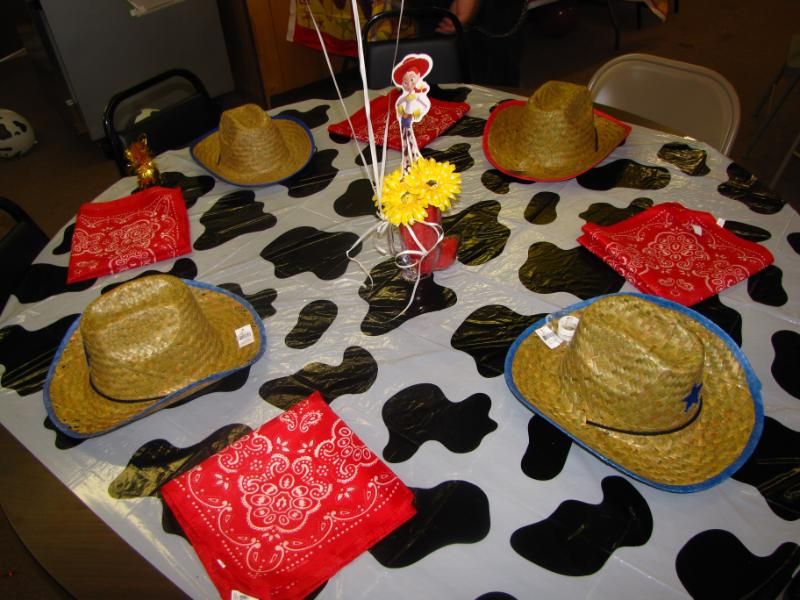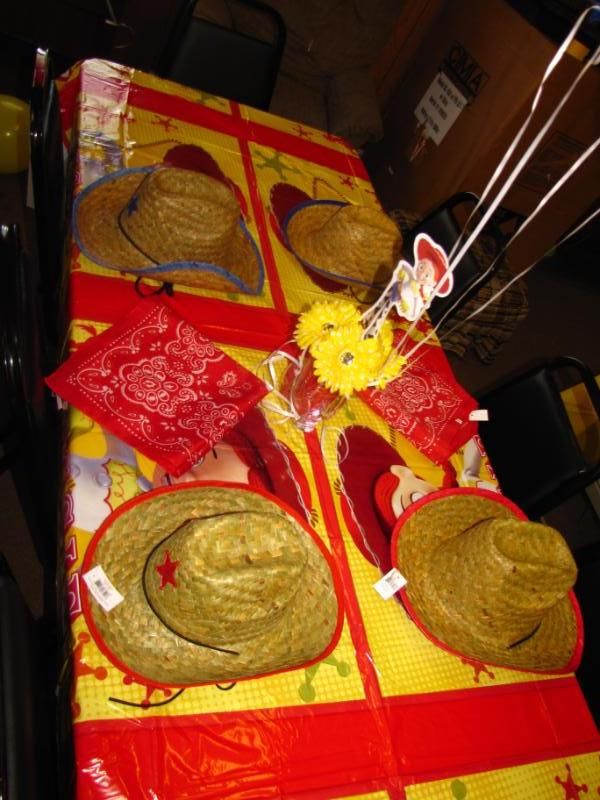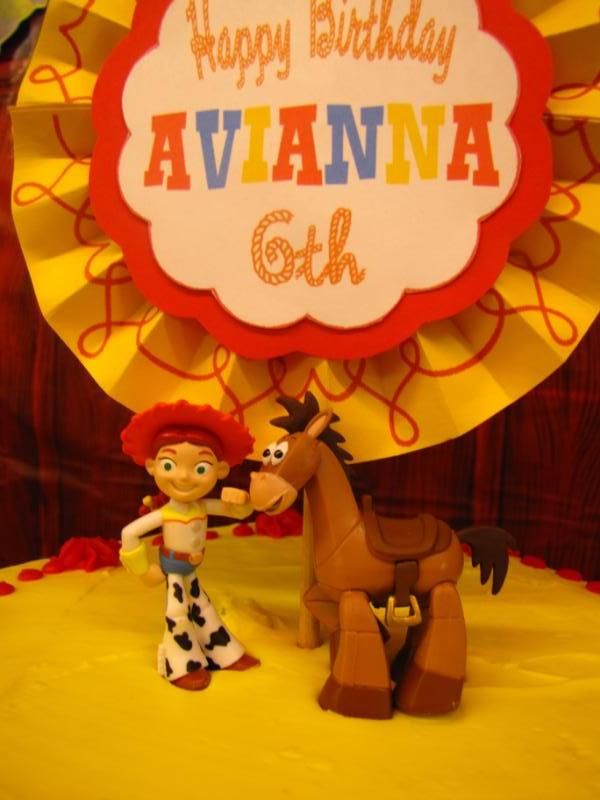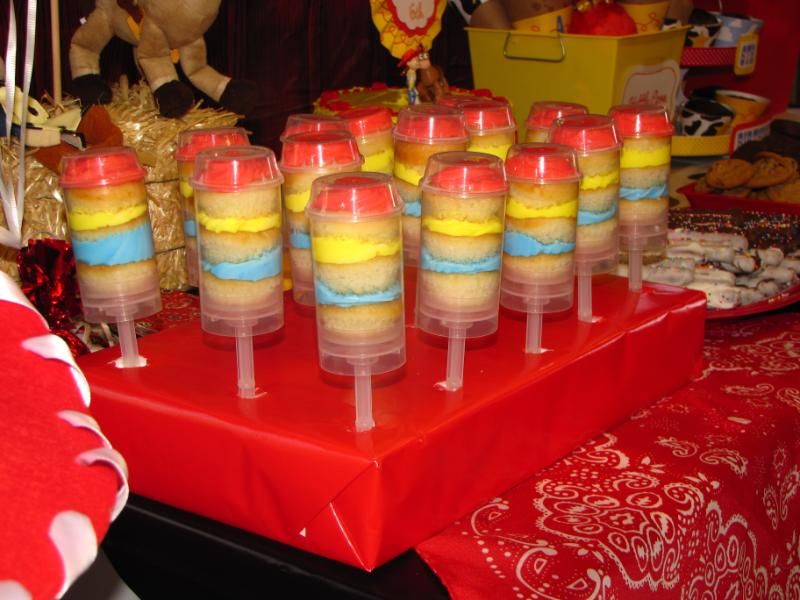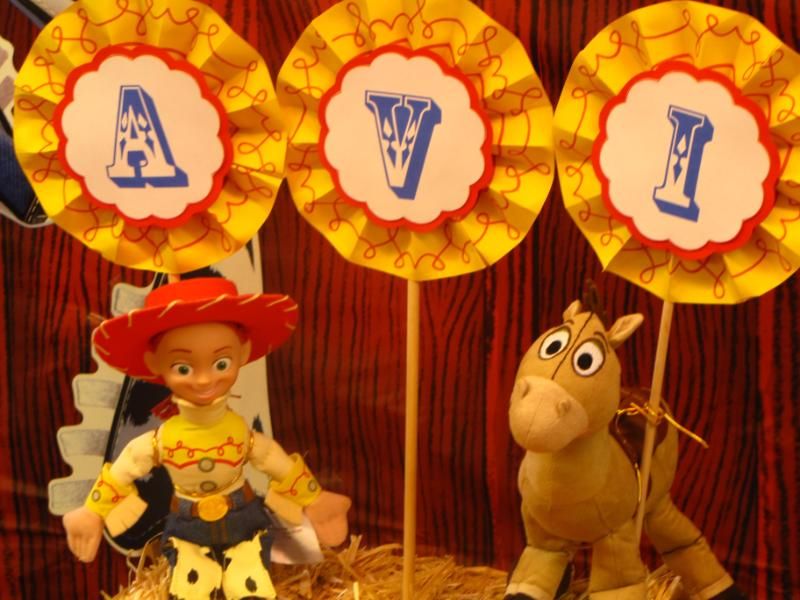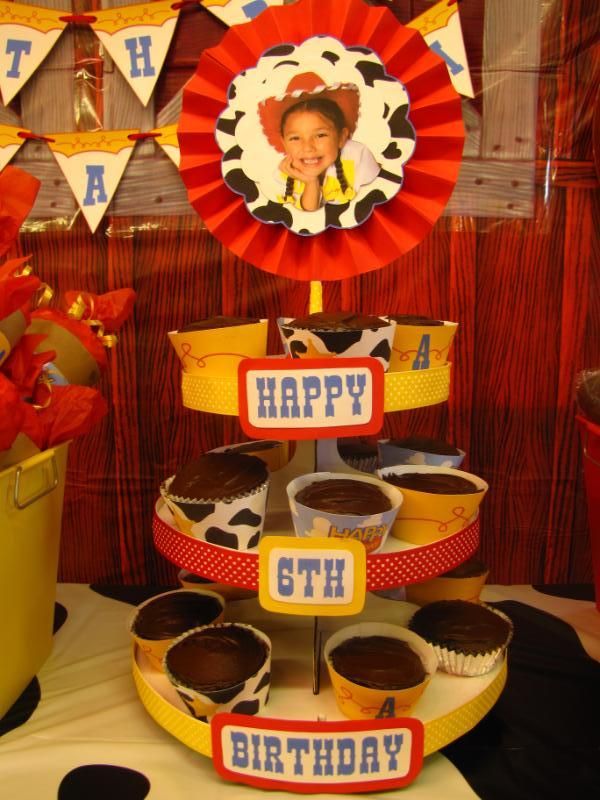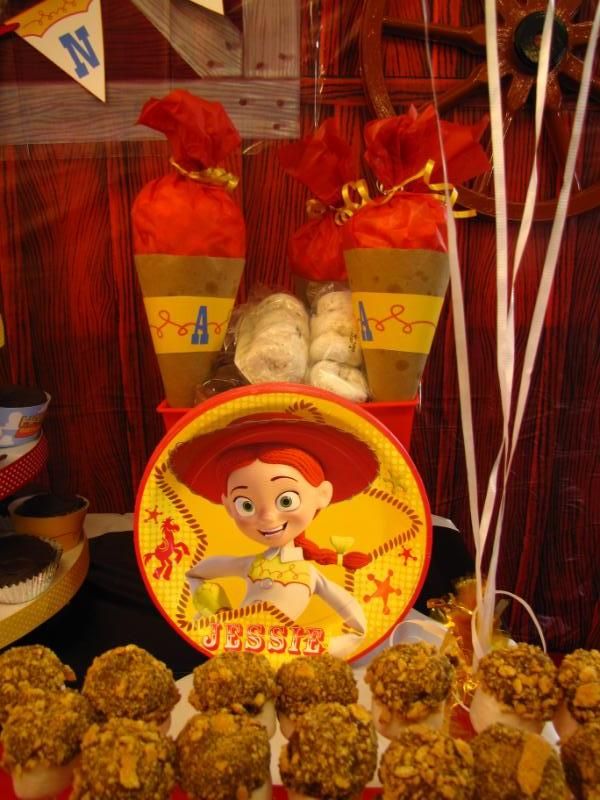 Games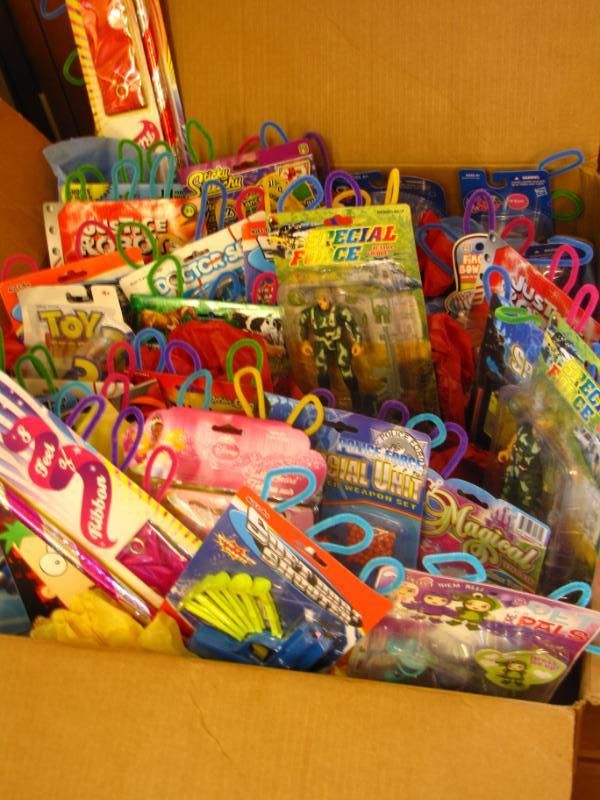 Fishing/prize pond game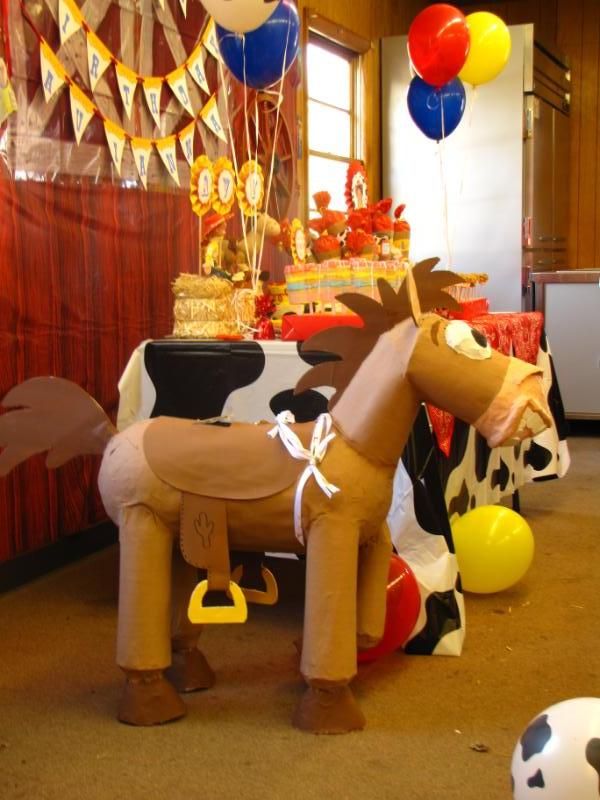 Pinata I made for her. Last night she said she "Sure misses her pinata" lol.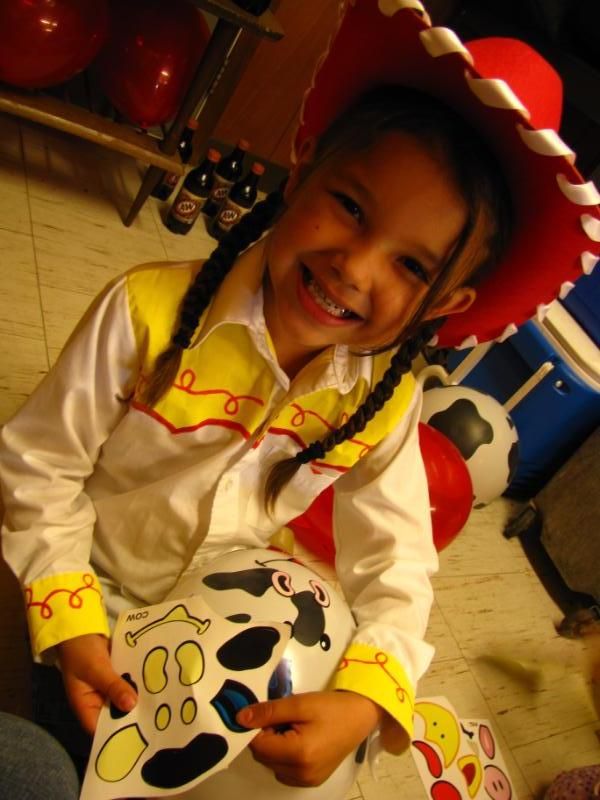 Making balloon farm animals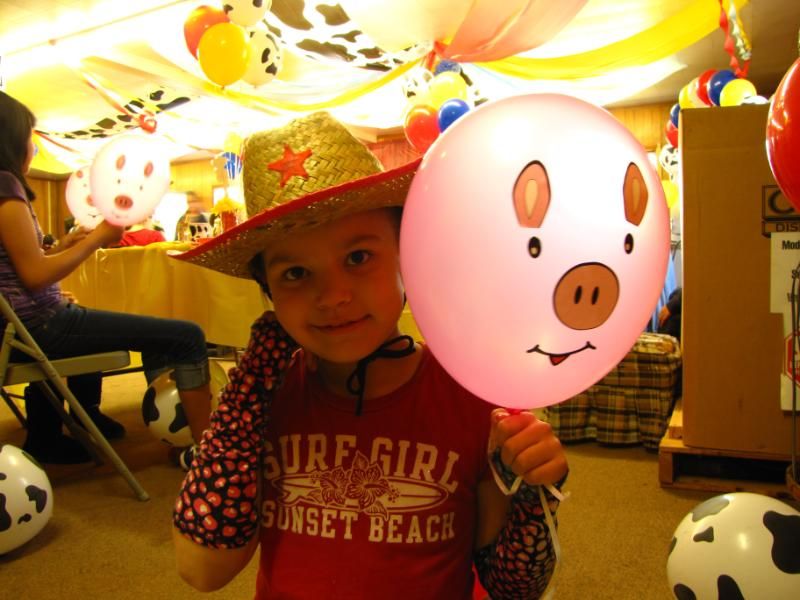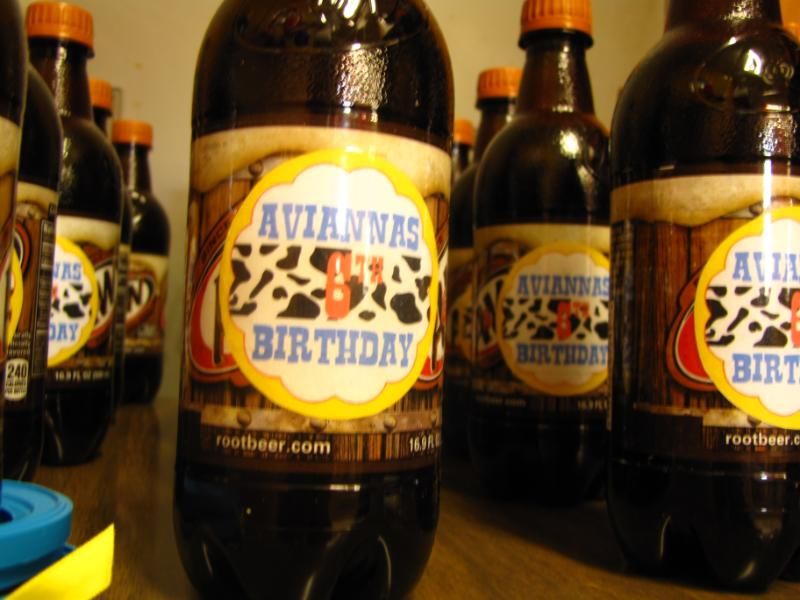 Root Beer Ring Toss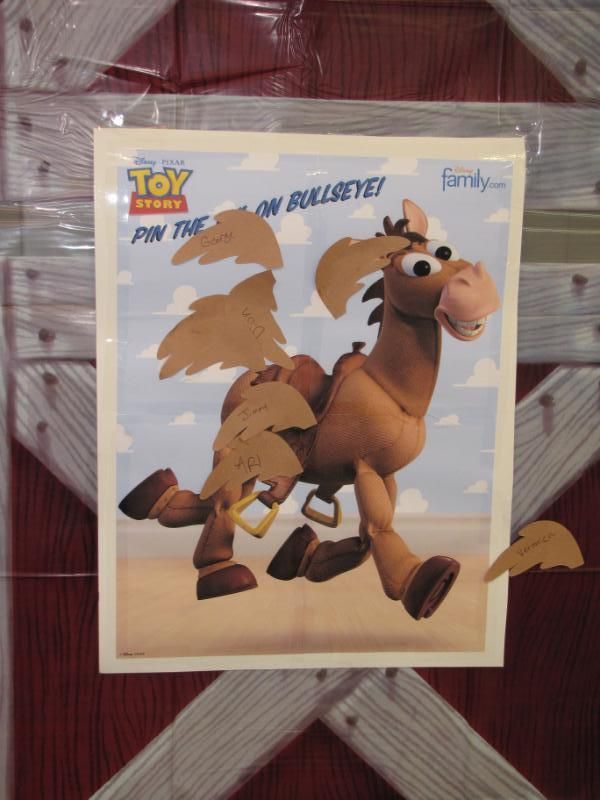 Pin the tail on Bullseye. I also had charm necklaces and cute Jessie hats for the kids to make but we didn't even need those activities.
Party Pics: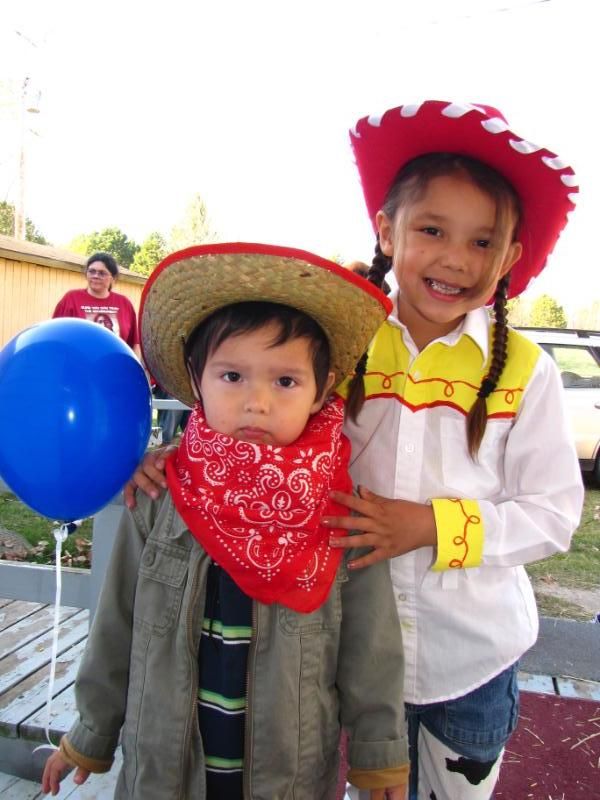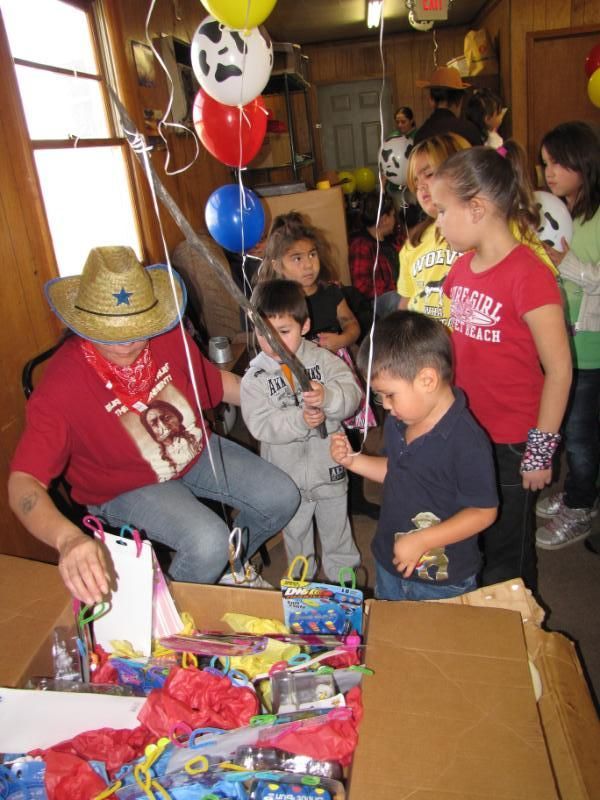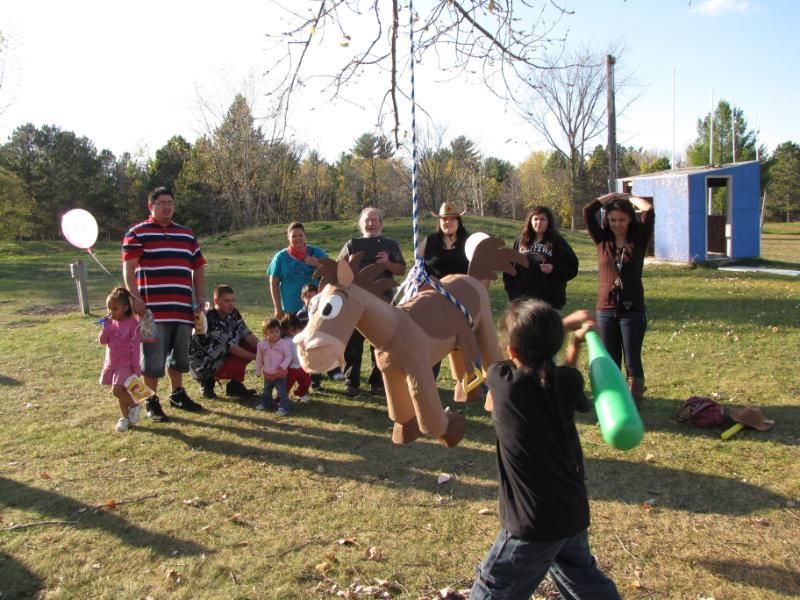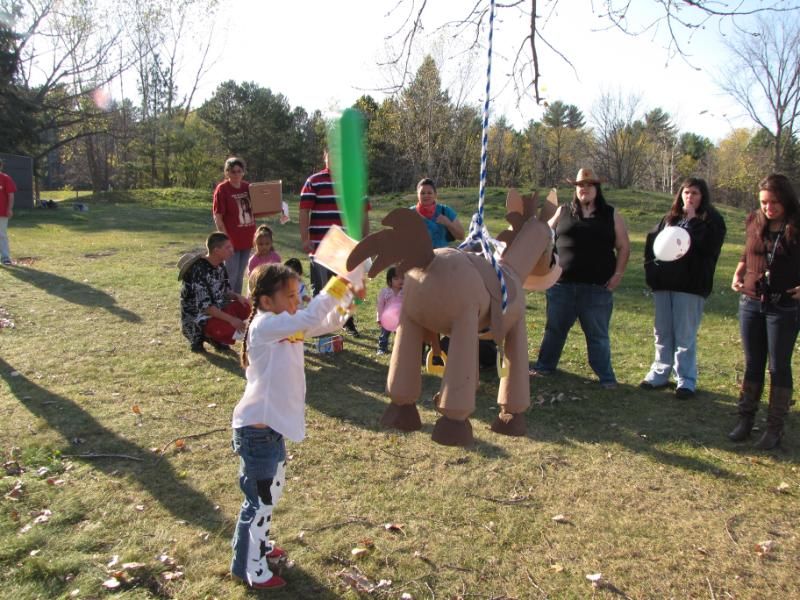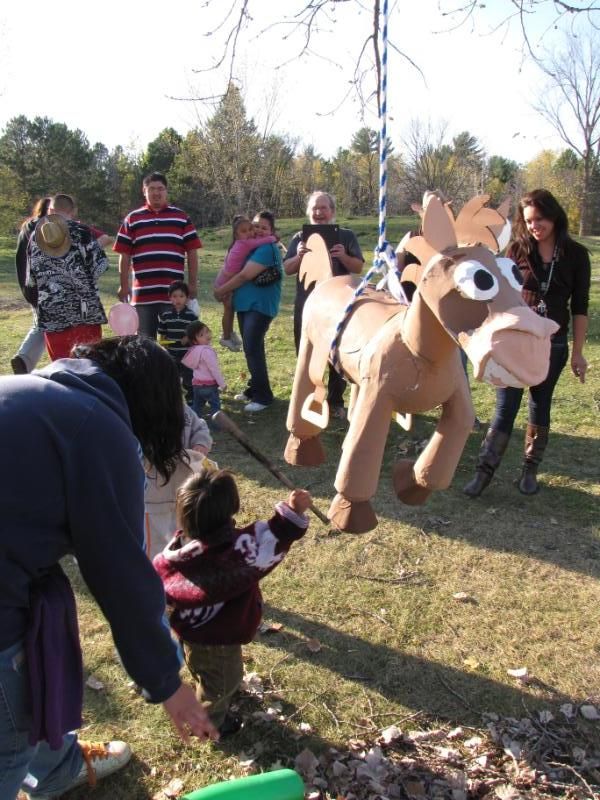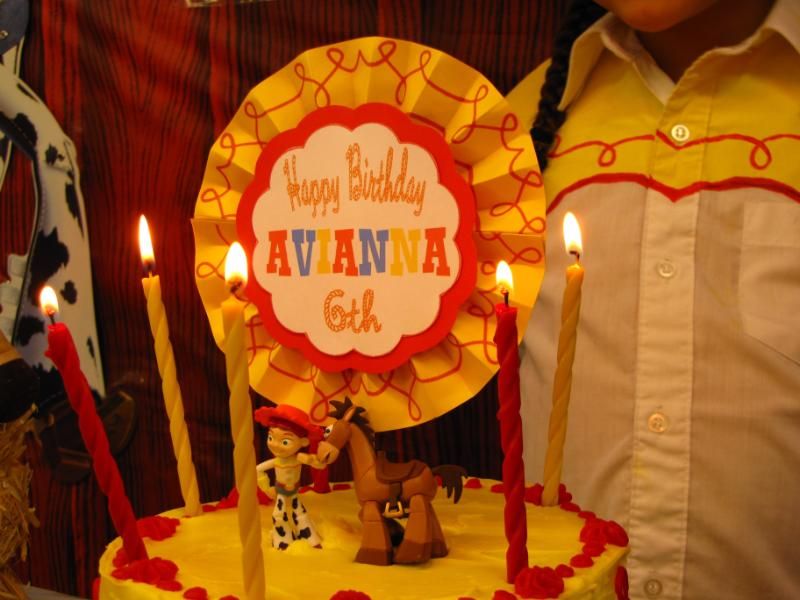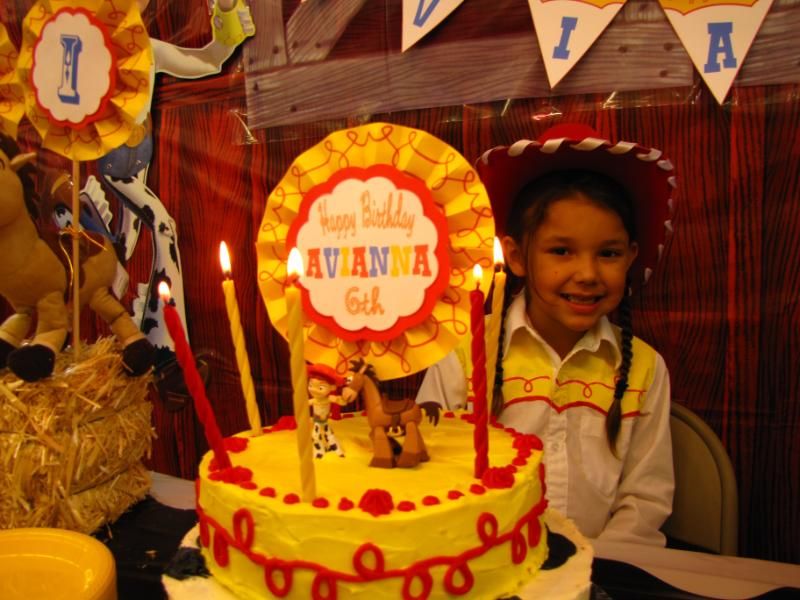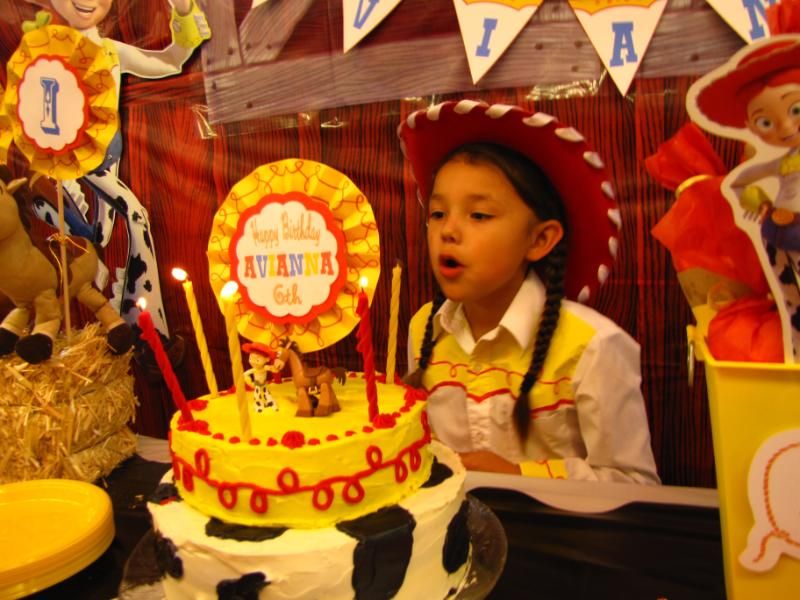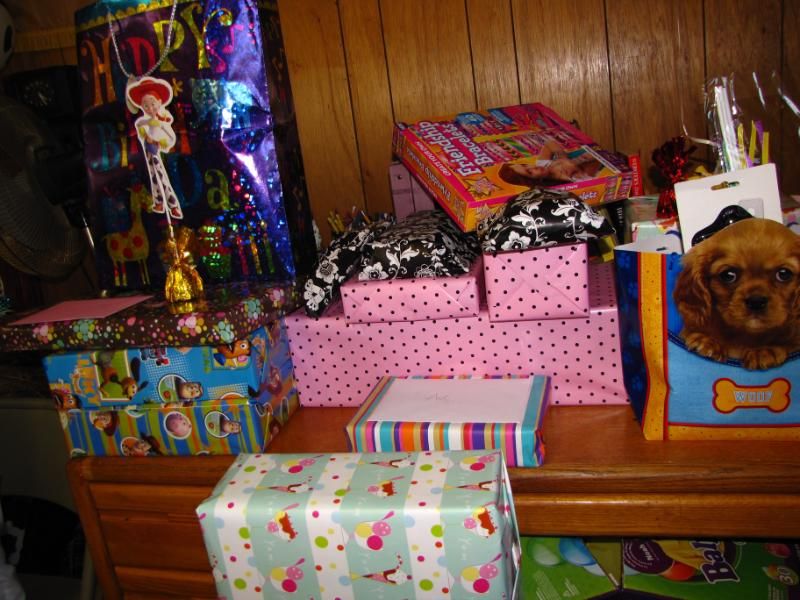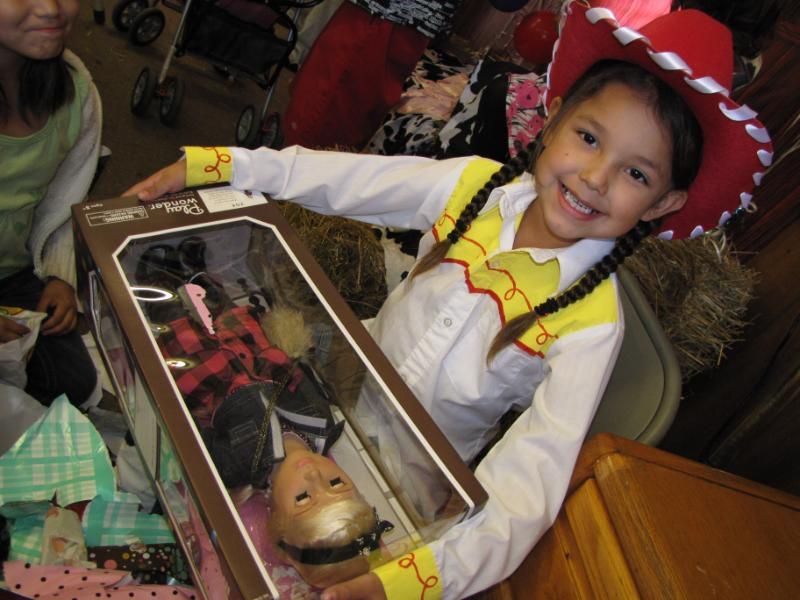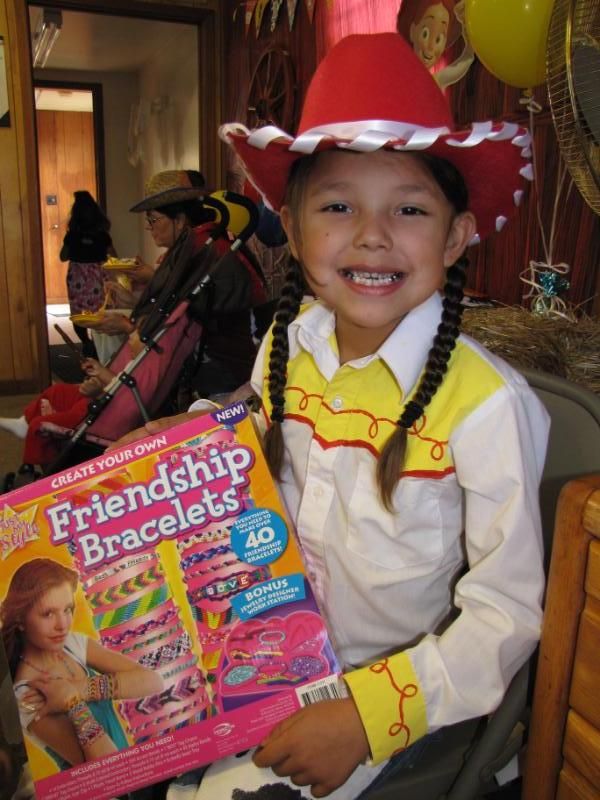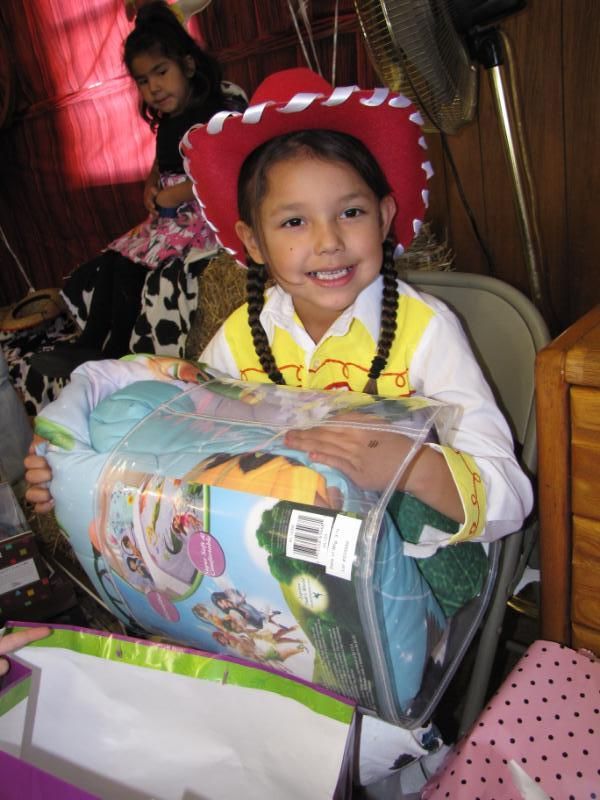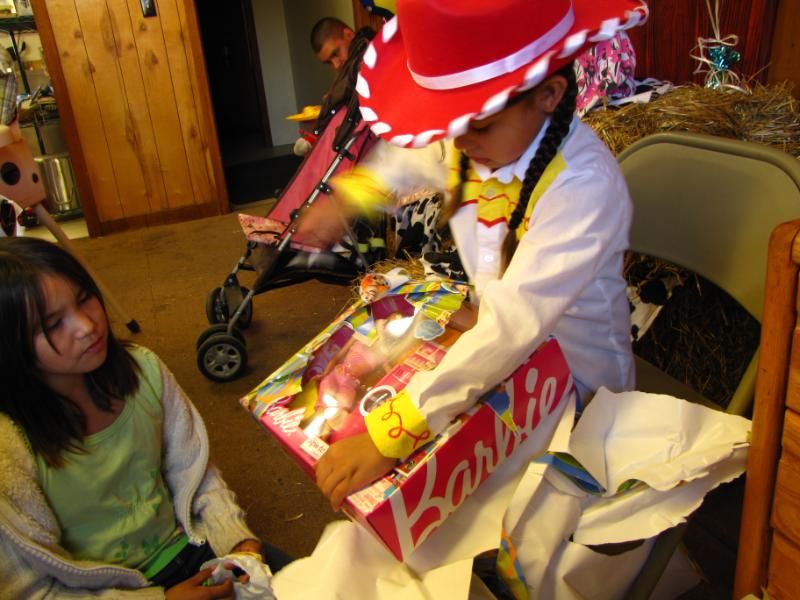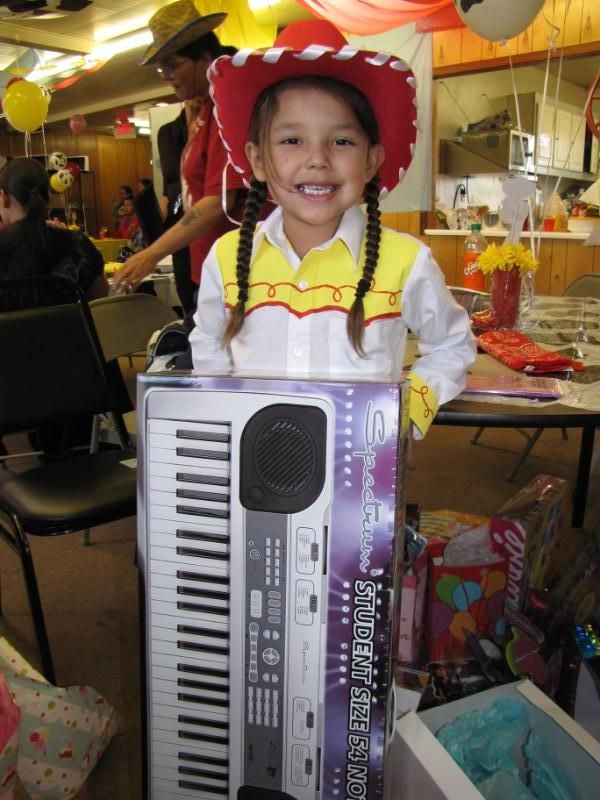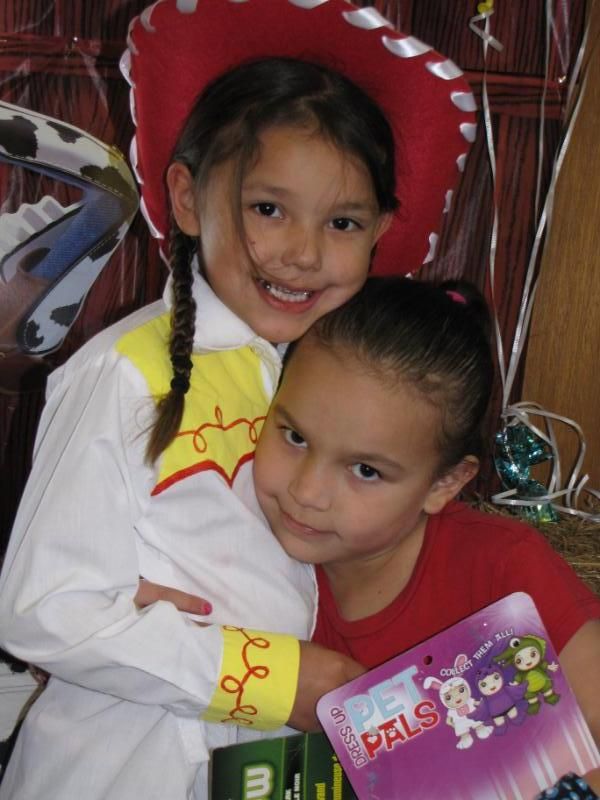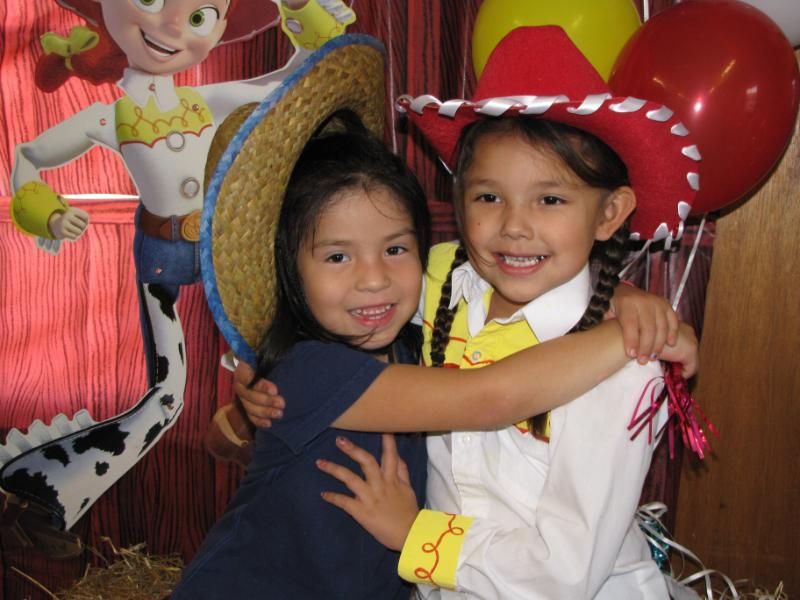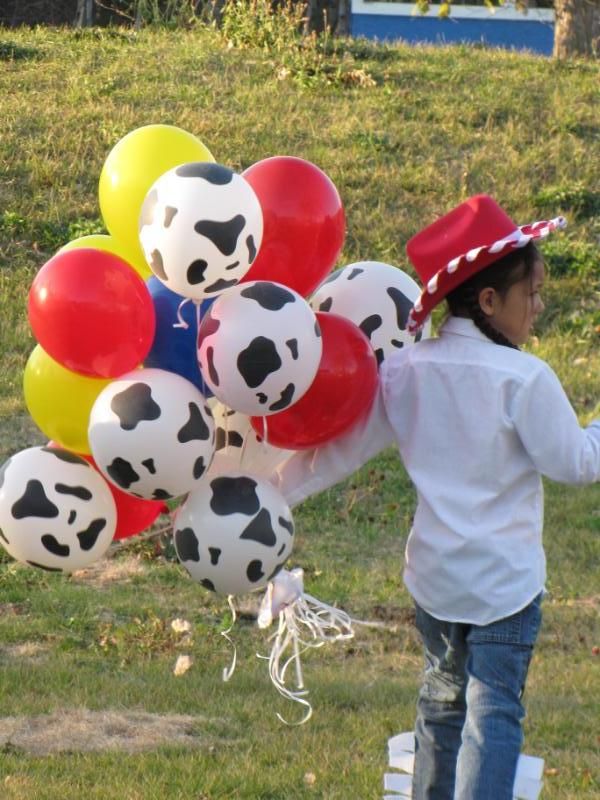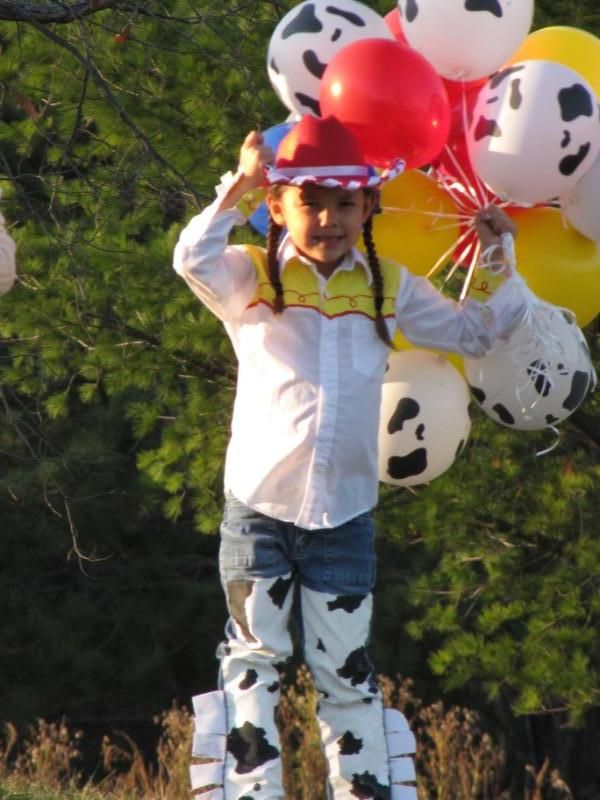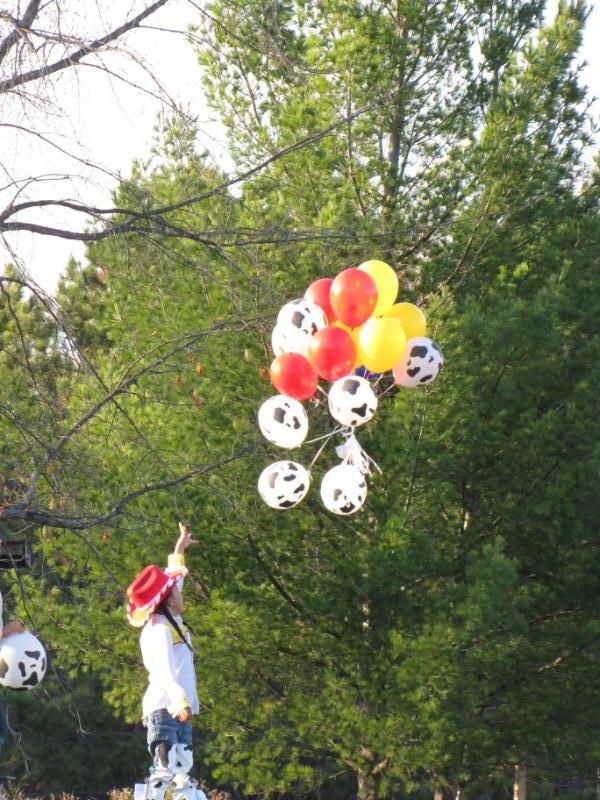 Letting balloons go is the best thing ever lol. She had a great time, and everyone else did too!! She got so many nice things, she said she just knew she was getting a doll because it's what she wished for lol. The push up cakes and kettle corn cones were a big hit. Avi helped make those. She liked her cake & LOVED her pinata. She also loved her bullseye plushie & slept with it. We ate chili cheese dogs, sloppy joes,bbq meat balls, lil smokies & beans, wild rice, pasta salad, mac salad, chips, & mac & cheese. The only thing I didn't get to do was the jessie hats, other than that everything went well. Thanks for letting me share!
by
Add your quick reply below:
You must be a member to reply to this post.
Replies (1-10):
Add your quick reply below:
You must be a member to reply to this post.