hello ladies its been awhile
Hello ladies its been along time since I have visited the group.I have had so much going on.
I am not going to be a grandmother at 37!!!!!!! I was upset at first, but whats done is done, and i will stand by my daughter no matter what... we put the baby bed up last night, and put the furniture in and i saw the happiness in her eyes and it made me think everything will be ok!!!.
then over christmas my chihuahua had pups so now i have 5 of those i am trying to find great homes for..I am selling them for $200. which i have put money into them, and people just want me to give them away. i have heard so many stories about giving away dogs, and even asking a fee for them does not assure they will have a home. so if you know anyone interested in a chihuahua puppy and is close to louisville please let me know...
now that i have rambled on..how is everyone doing/..i know im tired of the cold and snow ready for some summertime and sunshine...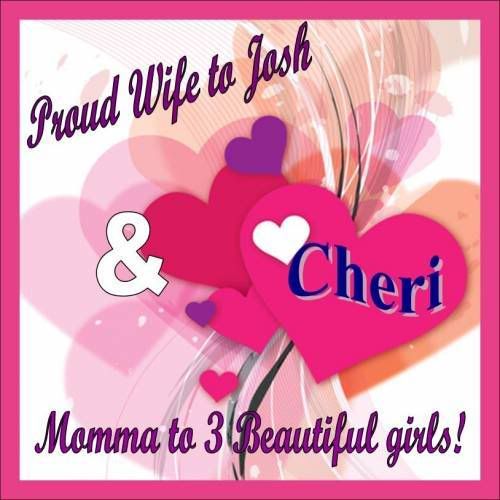 by
Add your quick reply below:
You must be a member to reply to this post.
Replies:
There are no replies to this post.