Anyone need some good workout shoes? I have a pair of almost new Nikes in a size 8 I'm selling for cheap. Like $25. If anyone wants them.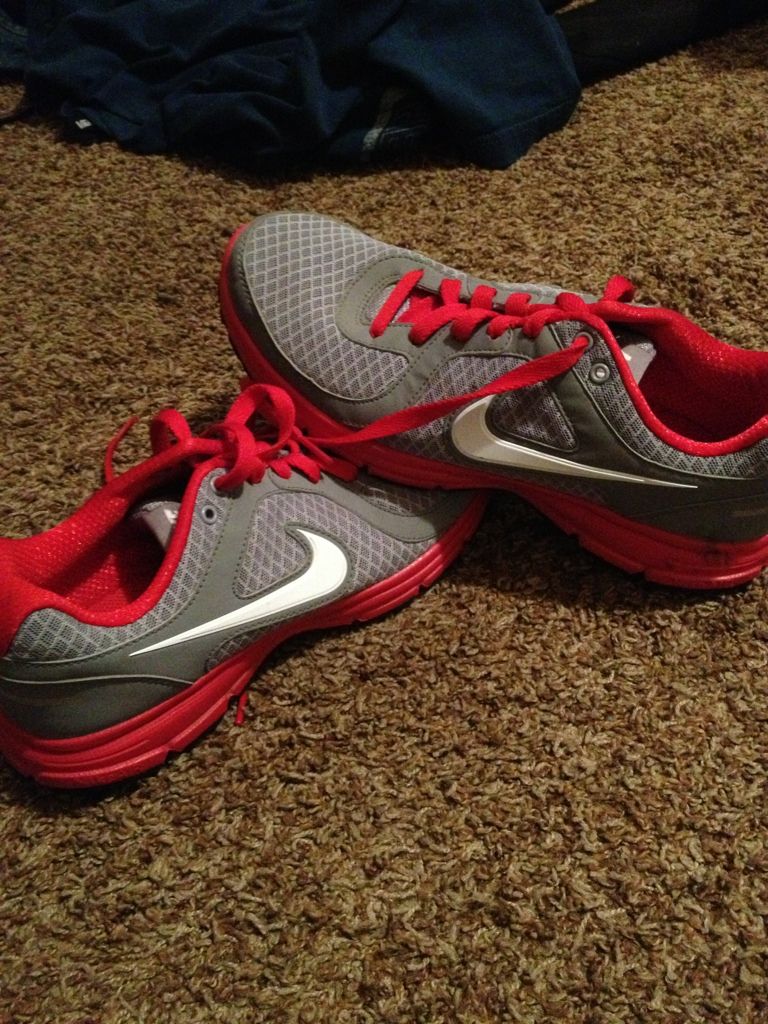 by
Add your quick reply below:
You must be a member to reply to this post.
Replies:
There are no replies to this post.