for a while. My Dad gets here next tuesday and is staying for a few weeks and have been getting ready for DD b-day party next Sat, so I wont have a lot of time to myself for a little while. I may be able to visit briefly from time to time during this period, but prolly won't have time to post much. I am however going to make sure to spend time in this group in particular when I am online.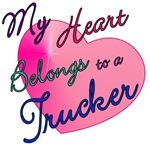 by
Add your quick reply below:
You must be a member to reply to this post.
Replies:
There are no replies to this post.