20 Something Moms
The MINI PILL?
I have been using the NFP method + Condoms since our 1 year old was born. I am still night nursing.
We use the condoms during ovulation periods, but are now feeling that we need a little more protection, just in case.
I used the Mini pill when our 1st was born and didn't like it because my 'regular' periods started to become irregular. I wasn't sure if this was because I messed up while taking the pills or it was just the pills.
I go to the Doctor at the beginning of next month. I believe he will be giving me NOR-QD or a generic form.
My question is..... Has the Mini Pill messed with anyone else's periods & how many of you have gotten pregnant while using this pill?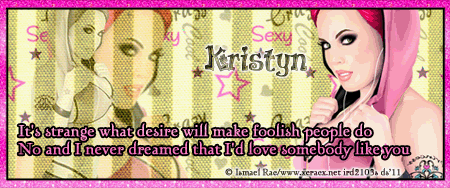 by
Replies (11-12):
Add your quick reply below:
You must be a member to reply to this post.