TTC - Trying to Conceive
17 cycles & 1 loss later....*updated with darker bfp pic* (:
I got my bfp!!
I'm praying baby sticks!!




Bfp day before my angels due date <33

Here it is after the 10minute wait (: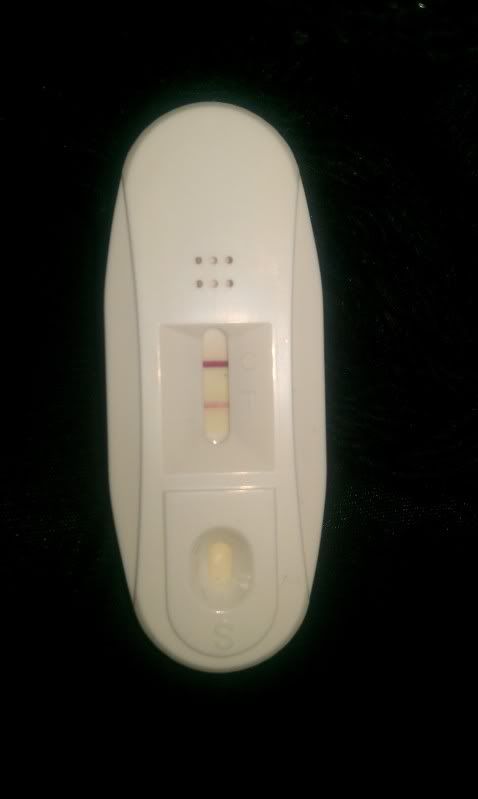 Sorry for the lent. I put it in my bag lol.
by
Replies (21-30):
Add your quick reply below:
You must be a member to reply to this post.