African American Mommies
Here in Ohio, they say the best time to view it is 11:35. It's supposed to be the biggest & brightest tonight. There is also supposed to be Meteor Showers. Any other sky gazers in here...What's it look like in your area? I'm headed to look at it , I'll come back w/ an edit.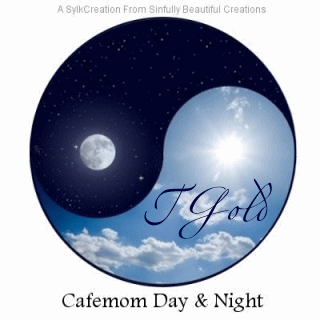 by
Replies (11-18):
Add your quick reply below:
You must be a member to reply to this post.