African American Mommies
So I want to get a new ring (wedding ring) I just haven't found one I love! I want a gold one with a nice size diamond, cant afford it and not going to do payments on a ring so I found some fake ones but I just don't like the idea of a fake ring but they really are affordable and what I want at the same time, what would you ladies do? Ill post pictures of the one's I found...........if you have any good websites on jewerly let me know please.

Edit: I love these two but cant make up my mind, since I cant try them on.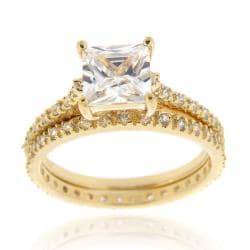 by
Replies (31-32):
Add your quick reply below:
You must be a member to reply to this post.