Breastfeeding Moms
Pain DURING nursing - Could it be thrush?
First, I have to just say that I LOVE this group! It is great to have a place to go where so many others have been through the same thing! Thank you all in advance for the help! Okay, so anyway, long story short DS and I have had nursing issues since he was born (5 weeks ago). After many visits from a Lactation Consultant, we finally have things worked out. He had a shallow latch and it tore up my nipples. I was able to make it through, thankfully, and my nipples are almost all the way healed. He latches beautifully now.
Problem now, though: I am having horrible shooting pain through my boob and up to my nipples when he nurses. It did happen in front of the LC and she said it was most likely because my nipples were still healing. This was 2 days ago. And my nipples ARE still healing, but I am still paranoid about thrush. The pain starts under my armpit area and it stings and pulls and feels sharp, like cuts or glass. It doesn't happen the entire feeding - it is worse at the start, then subsides a bit. But sometimes through the feeding it shoots again. Motrin helps. I have NO visible signs of thrush, and neither does DS. However, I was on antibiotics (amoxicilin) for 10 days to treat a sinus infection. I finished that 5 days ago, and I did eat yogurt the entire time I was on it. DS and I both have doctors appointments tomorrow, but I just wanted to see what you all have to say. Does it sound like thrush? What else could be causing that shooting, burning pain during nursing? Especially since I have no visible signs of thrush, and neither does DS?
I also think I have Raynaud's (the LC told me that, so I googled it). My nipples blanch after feeding and when they get cold. It hurts like hell and is really weird, but it seems there is nothing I can do about it. It looks like it can happen from nipple trauma, which I had. Could that cause the pain I'm feeling during nursing??
Sorry so long, but thanks!!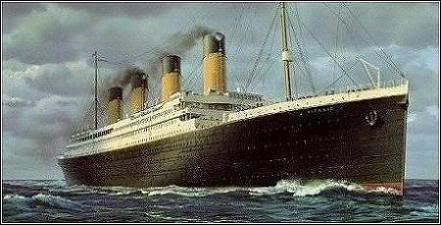 by
Replies (11-13):
Add your quick reply below:
You must be a member to reply to this post.