Breastfeeding Moms
So, my LO is 18 months and still nursing around the clock including 3-5 times at night. I cosleep so I actually get to sleep at night. This last week I have been trying to sit up to nurse and put him back in his crib (which is in my room). This works but it seems like he is still waking just as often if not more than when I just cosleep. He goes down at night and naps on his own, although he will also nurse to sleep. But he doesn't have an issue soothing down when he first goes down.
A little background on him, he had colic as an infant, and still have tummy issues today, and because of those issues I believe he has used nursing as a crutch.
Recently he has upped his nursing sessions during the day as well, and he gets plenty of food/water/milk/etc during the day. I try to distract him from nursing during the day, but it has become more and more often. I'm not sure if it's because he truly needs it or he is just doing it because it's comfort. I was nursing him just for naps, so 2 during the day, one for bed, and then 3-5 throughout the night. Now it's more like 3-6 times during the day, and the same at night. I thought they were suppose to be decreasing sessions not increasing. My second was weaned at 17 months on his own, so this is new to me. I am okay continuing to nurse until he is two, but after that I feel I am done. Any suggestions as to what is going on, or how to avoid more nursing sessions?
Thanks ladies!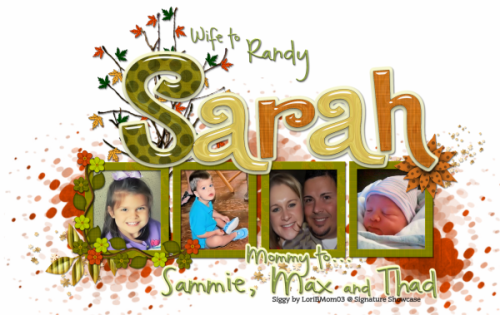 by
Add your quick reply below:
You must be a member to reply to this post.
Replies (1-10):
Add your quick reply below:
You must be a member to reply to this post.