Pop Culture Junkies
Leah Messer-Calvert Responds to Claims that She's Feeding People Stories
Leah Messer-Calvert Responds to Claims that She's Feeding People Stories
March 13, 2013 10:00 PM EDT
Leah Messer-Calvert has been feuding online with Jeremy Calvert's ex-fiancee and people she claims are close with her. And after the girl, named Kristen, spoke with a Teen Mom fan site claiming it was Leah and her mother Dawn who were creating all sorts of drama and initiating attacks on her, Leah was fuming. Days later, a story popped up with her side of the story which was given by a "source."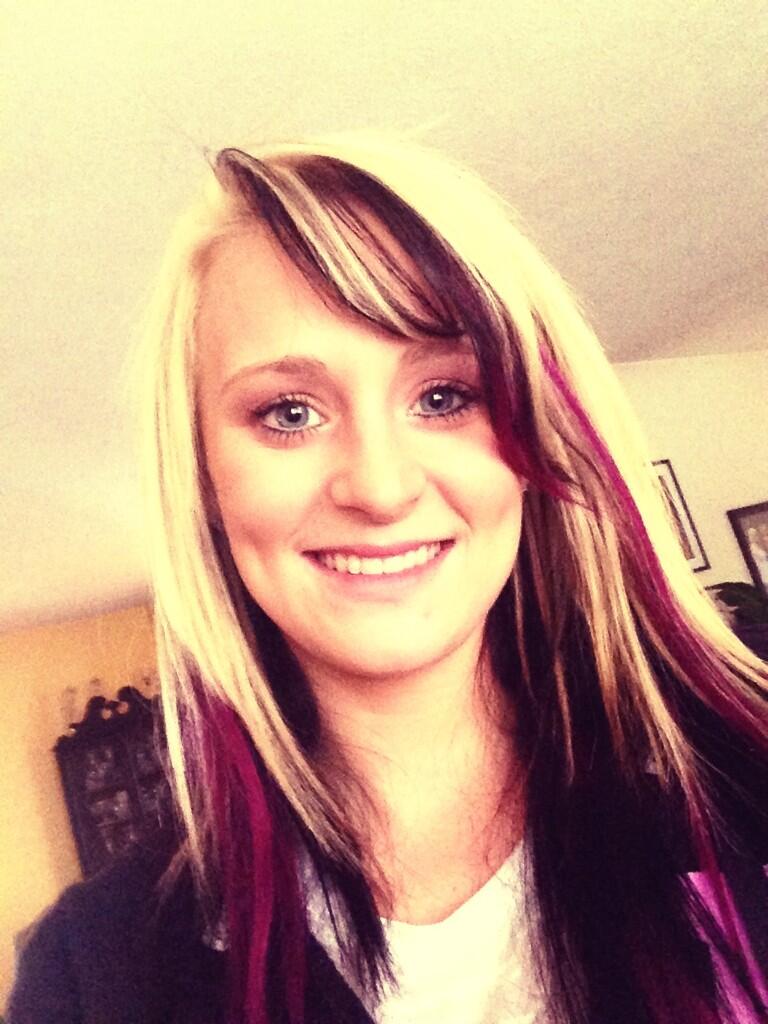 Once Leah re-tweeted the article, fans everywhere started to wonder if Leah was the source. And even if Leah wasn't the source, it was clear that she was behind the information. Needless to say, fans attacked her for it. Lately, Leah has been having feuds nearly daily with anyone who will have her and it's become increasingly annoying for the people who follow her—especially when the nonsense about how many people she's slept with or why she hates so and so are filling up their timelines.
Tonight, Leah addressed one fan that advised her to get over the drama and stop having people write articles for her. "You must be close with her," Leah said. "We don't care.. Ill block you just like the rest." Prior to that, Leah told fans, "Oh my, I hate drama!" Now, if only someone would convince her to stop clicking that "mention" button and feeding into it.
In Leah's case, drama can easily be avoided. No one is forcing her to address people who many be antagonizing her. She willingly looks at and reads the tweets and chooses to engage in the drama, so what gives her the right to complain about it? Walk away.
Photo Credit: Twitter
by
Add your quick reply below:
You must be a member to reply to this post.
Replies (1-10):
Add your quick reply below:
You must be a member to reply to this post.