The Cafe
I do believe we are living in Biblical times...
Netanyahu: Ezekiel 37 fulfilled
The leader of a Messianic Jewish ministry is pleased that Israeli Prime Minister Benjamin Netanyahu recently proclaimed the fulfillment of the prophecy in Ezekiel, Chapter 37.
Speaking on the recent 65th anniversary of the liberation of the Nazi concentration camp at Auschwitz in Poland, Israeli Prime Minister Benjamin Netanyahu proclaimed the fulfillment of the prophet Ezekiel's vision of the valley of dry bones.

Netanyahu said, "Armed with the Jewish spirit, the justice of man, and the vision of the prophets, we sprouted new branches and grew deep roots. Dry bones became covered with flesh, a spirit filled them, and they lived and stood on their own feet."


Jan Markell, founder and director of Olive Tree Ministries, comments that Netanyahu's statement helps debunk the idea that modern Israel is just a secular country with no connection to ancient biblical prophecy.

"There is a degree of spirituality in Israel, recently with this Benjamin Netanyahu saying that Ezekiel 37 is now fulfilled," she notes. "So I'm encouraged when the top leader in the nation of Israel comes out and stands up for the Bible. This is absolutely tremendously good news."

Markell adds that now that Ezekiel 37 has been fulfilled, chapters 38 and 39 are expected to follow.

"The Ezekiel 38, 39 scenario - that's the Gog and Magog invasion of Israel, where they, being Russia, Iran and some other nations, descend on her to seize her wealth," the Olive Tree Ministries founder mentions.

She concludes that Israel wins that war, and though some scholars argue on the time frame of that event, Markell believes it takes place during the tribulation period.
http://www.onenewsnow.com/Culture/Default.aspx?id=898508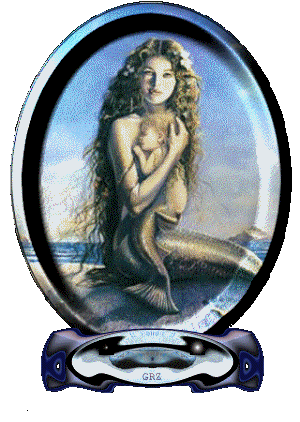 by
Replies (1-10):
This post has been locked, replies are no longer allowed.