The Cafe
Interesting video provided on site...
Behind Taliban Lines On air and online February 23, 2010 at 9:00pm (check local listings)
Excerpt from Behind Taliban Lines

Watch the preview
Late last summer, while reporting a story for FRONTLINE, veteran Afghan journalist Najibullah Quraishi through channels put out word that he would like to interview one of the new Taliban commanders leading a growing insurgency in the country's northern provinces.

It would be the first in a series of contacts that would yield one of the more extraordinary pieces of video journalism in recent memory: Quraishi's 10-day journey among the members of an insurgent cell in northern Afghanistan as they attempt to plant roadside bombs along a highway through northern Afghanistan, which in recent months has become a vital supply route for the United States and NATO.

In this excerpt from Behind Taliban Lines, the militants -- members of an extremist group called Hezb-i-Islami, which fights alongside the Taliban throughout the country -- have holed up in a safe-house near their target and are beginning to build the bombs that they hope will stop an American supply truck and a jeep filled with Afghan police, both of which they plan to subsequently attack with rifles and rocket-propelled grenades. The bombmaker in this scene says he's from Uzbekistan, but Quraishi later digs deeper into his explosives training. "I asked him, 'Where did you learn to make these kind of things?'" Quraishi tells FRONTLINE. "He said, off camera, 'I was trained in Pakistan by some Arabs.' And, when they say Arabs, they mean Al Qaeda, it's clear."

At the time he filmed this scene, Quraishi did not know the target of the attack, but it was clear to him -- as it was throughout his time with the militants -- that it was critical for a Western audience to see for themselves what was taking place here, deepening our understanding of the tactics, training, and mind-set of the insurgents who control vast regions of the country beyond the reach of the central government.
http://www.pbs.org/wgbh/pages/frontline/talibanlines/?utm_campaign=TalibanLines&utm_medium=GoogleAds&utm_source=News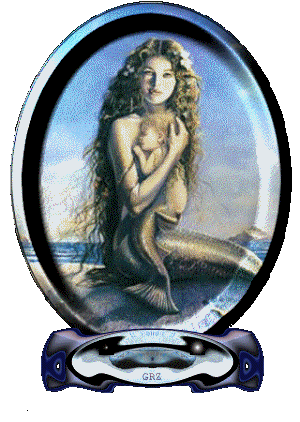 by
Add your quick reply below:
You must be a member to reply to this post.
Replies:
There are no replies to this post.