The Cafe
Police: Dad locks child in house as he goes shoplifting
A man is facing charges after police said he padlocked his daughter inside his home while he was shoplifting. A bail bondsman alerted police to the problem.

James C. Simpson was charged with first-degree endangering the welfare of a child, a felony, as well as a misdemeanor of theft/stealing.

Claycomo police were called to the residence on Riley Street by a bail bondsman. The bondsman, Kevin Vetsch, said he had gone to the home because Simpson paid for a bail bond with a forged check.
"I seen needles laying around, so I knew there was an imminent danger to that child at that time and that's what alarmed me to go to the officer and say 'we need to get DFS (Missouri Department of Social Services Family Support Division) out here.' So I went ahead and made contact with DFS. I told them it was an emergency and they needed to be on scene right now to see it," Vetsch said. "We're not going to let the child back inside that house."

The agent said there were no adults at the home, but a 3-year-old girl was inside, according to a news release.

"Officers then observed that the front door was locked with a padlock from the outside with no other exterior doors," according to the news release.
Social workers were called. Officers cut the lock and entered the home.
Once inside, police said officers and social workers discovered filth and clutter filled the house.
Police said Simpson arrived back at home and was arrested for child endangerment. He had left the child at 9 a.m. and returned at 2 p.m. During that time, he was shoplifting and police said they found women's clothing stuffed in Simpson's pants during booking.

The girl was released to the care of her mother after officers determined she didn't know the father had left the child alone. However, the mother was ordered to go elsewhere with her toddler because of the deplorable conditions of the home.
Neighbors said they were shocked by what was going on so close to them.
"It really surprised me. It's just a shame that parents don't take care of their kids any better than that," Rich McGuire said.

Simpson sits in jail on a $50,000 bond.

If you have any additional information, call the TIPS Hotline at 816-474-TIPS.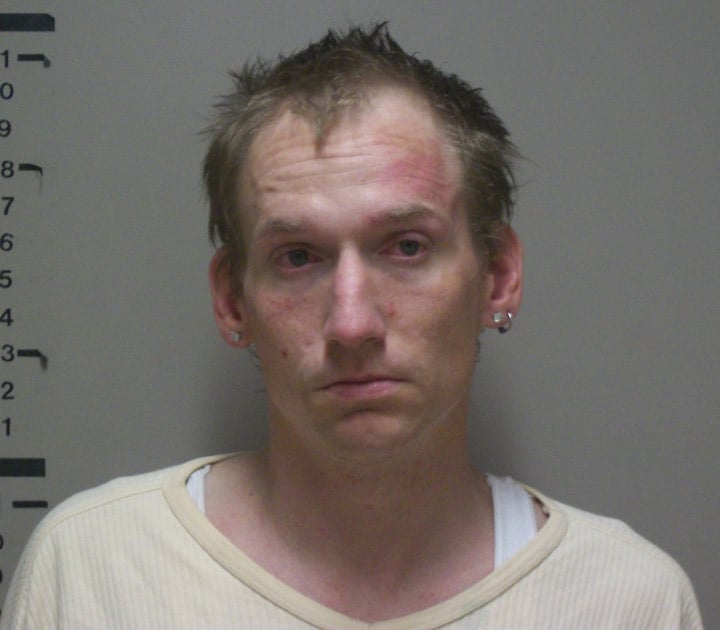 by
Replies (11-14):
Add your quick reply below:
You must be a member to reply to this post.